A good workout with my trainer!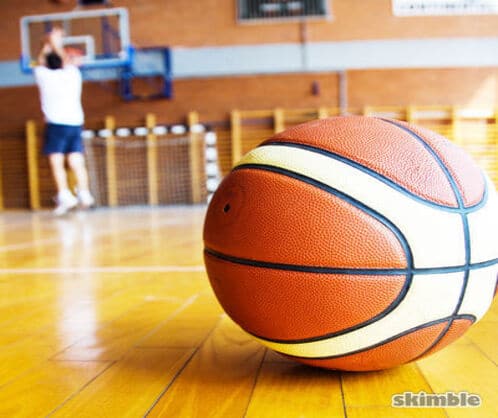 Yesterday was a good day for basketball and for school as I was getting things accomplished and playing basketball well, school went great for me since I was getting good grades and retaining the info.
Basketball also gone well as I went to go see my trainer, it had been a few weeks since I last saw him due to schedule issues. Now we can get back into the flow of things.
Yesterday I worked on jumpers like hitting from the wings, corner shots, I was driving while putting a move on my defender, plus I did free throws (lots of free throws).
I didn't know this until now that finger push-ups are real, I knew about regular push-ups but not finger push-ups. So I looked up a video and I am going to keep researching, because he said that was supposed to help you get a tighter grip on the basketball when catching, triple threat, or even when dribbling.
So now that I know what I need to do I will be practicing at parks, at home, in my room to do push-ups, ETC. I sure do have a big to-do list but it is not going to be bad, I will be meeting up with him next week to work on what I been working on this week.