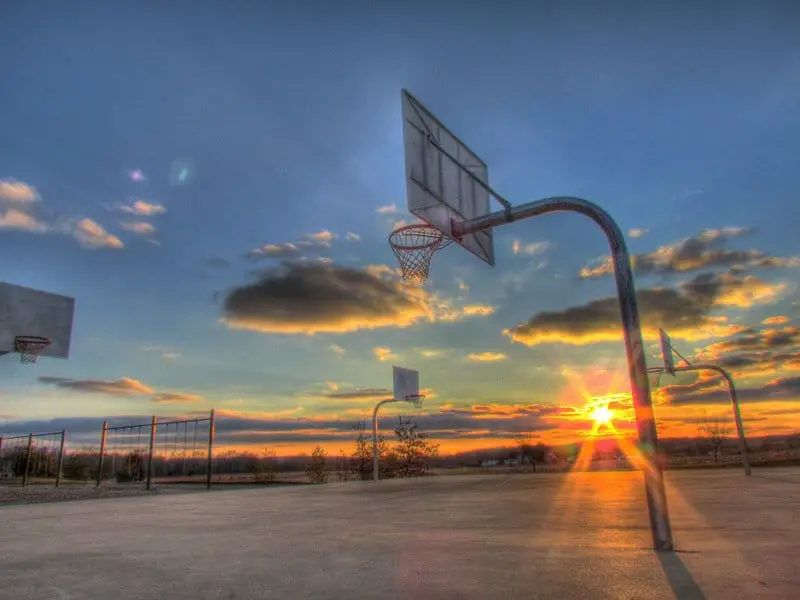 As things go today was a successful practice, I got in 601 shots, I reach my go and did 101 more shots because I had more time remaining on my timer. I did have a new method I want to try since I can get my school done, my work done, my cleaning done, but my basketball training has been getting shorten by long hours of work.
I thought if I get up in the morning at 6 AM and do my website, then play ball till 7-9, then do my school, then do my chores, and finally hang out. Well the first part went good I was able to do my website and get ready to play basketball, when I was playing basketball I was able to get in some time but I would have went longer if it wasn't breakfast.
It was funny while I was playing it was 37 degrees out, I was trying to text someone and I couldn't move my hands because they become rock solid. Now I have to move back to my original plan where I get up at 6 in the morning work, school, work, basketball, and clean.
Sometimes I like to experiment new ways of doing things each and everyday, but I think the method I have right now works good. Even though I couldn't practice in the morning I was able to finish school early and play ball for a hour, I pretty much got two hours in.
Today was a shoot-around where I got 601 shots up, more then my original goal of 500 shots, I was able to work on my jumper, lay-up, post moves, playing off my defender, and rebounding a shot when I miss.
Tomorrow will be jumpers, lay-ups, post moves, rebounding, dribbling, 100+ push-ups, because I use them as discipline and training, and 110 sit-ups after my workout is complete.