How do I keep a consistent flow with my home life and my basketball life?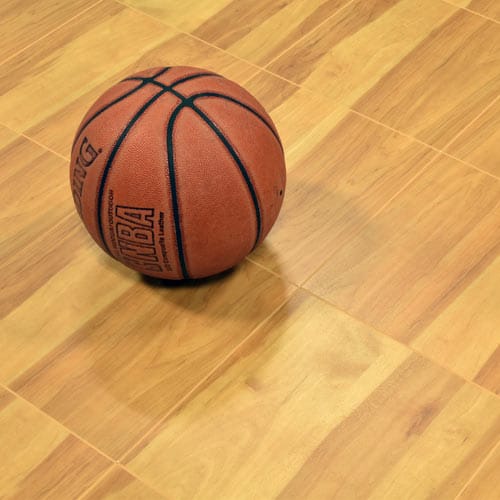 Time management plays a big role in our lives but sometimes we, including me, don't know how to always handle or control time management. Having your own kind of management over time is very crucial if not then you will never get anything accomplished and you will be waiting till the next day to try to attempt to accomplish what you set forth.
So here's the question, how do I keep a consistent flow with my home, school, and basketball life without it all falling apart? There are multiple ways to tackle time management and get everything done, I like to think about time management like a to-do list.
Why? Because when you have a list on paper telling you everything you wish to get accomplished so your not pushing off till the next day that is a good way of doing things you would check it off or revise your list, now I go to ASU Prep Digital where I am at home but it is still a real, online school. I have to balance school, cleaning, working on my site, and of course basketball.
That could be challenging but it really isn't, I was taught something valuable in time management that will save people time and have more time to do things. The 15-minute rule, the 15-minute rule is where you work on something for 15-minutes a day and you will see drastic changes in what you were working on.
Whatever the case may be this will work, 100% guarantee, all you have to do is stay committed, keep working hard, and give it time. I promise you in a few days or a few weeks you'll see some changes on how you work and do things each an everyday.
I've had problems with trying to manage everything but I learned that you need to have everything written out or do the 15-minute rule to stay consistent without getting frustrated, tapping out, or just feeling the urge to quit. After time of using these two methods I got into a better routine and schedule that helped me stay on track.
Those were two simple ways of getting things done and finding out what you had to get done, if you break down the problems into manageable work-loads your life and time will become more easier then ever.
Now the key is if you stay committed you can balance your work, school, basketball life. It is that easy, but this is all for not if you don't take this seriously or you start slacking off. Stay focus, stay committed, and never stop grinding.