Jamal Murray's effect on the Nuggets and so much more!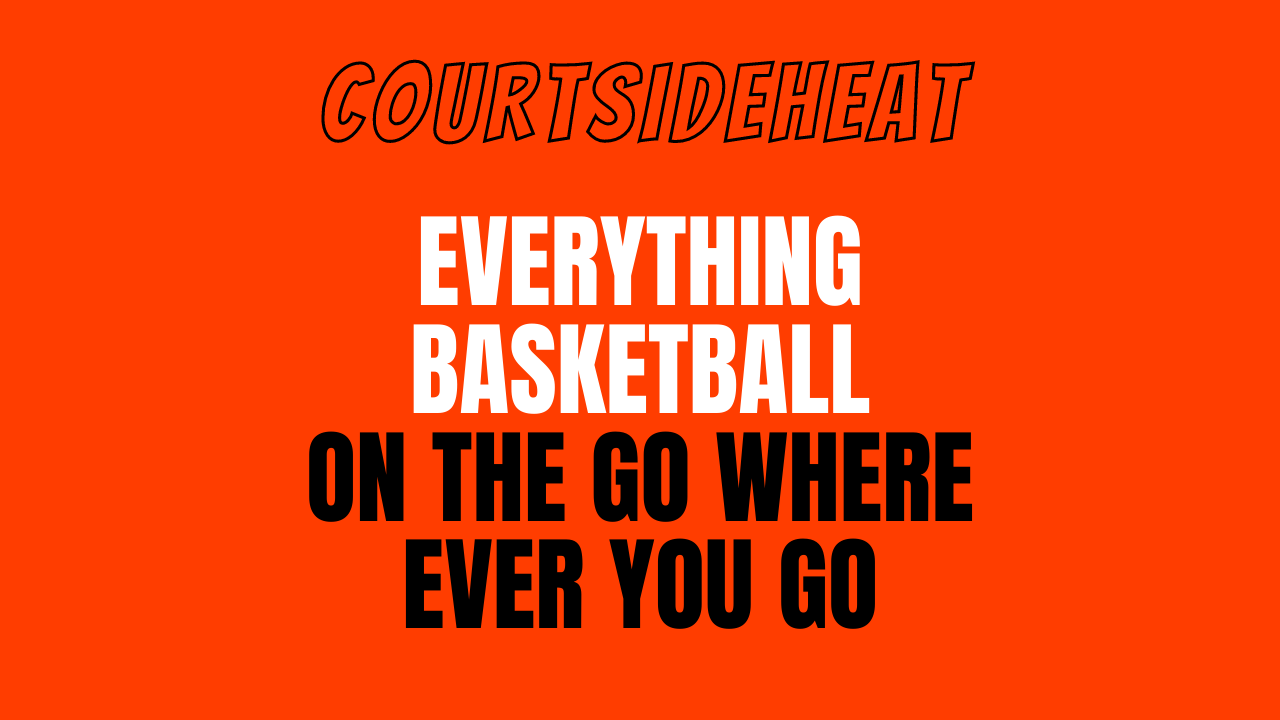 Jamal Murray's effect on the Nuggets and so much more!
Jamal Murray's effect on the Nuggets and so much more! We are back with another podcast episode for everyone listening on the weekend, weekday, or everywhere else for that matter. Welcome as we will be breaking down shocking injuries, life beyond basketball for LaMarcus Aldridge, busts getting signed, what could have been with these scholarships, opportunities wasted, controversy and so much more.
We appreciate all of our listeners and you can find our podcast on any platform that you currently get your podcasts from.
Here is the podcast:
Or here at YouTube:
A word from our Sponsor, HistoryProves!
Also, our sponsor of the podcast is HistoryProves.com. This is a site/domain we proudly sponsor in our attempts of selling it. Are you trying to make your ideas come to life? Maybe for education, current events, blasts from the past, etc? We got the perfect domain for you, no matter if you are on the left or right… or neither we have it for YOU.
We include the domain, mainly social media platforms (we believe it is nine), the logo, and header for all your social media and video streaming platforms, and we include the email. All for a SMALL, MAGICAL price. Trust me you do not want to miss out on making your ideas come to life and continue with your hard-working dreams.
Buy now at: eBay shorturl.at/joKW7 (trusted selling platform)
Have questions and/or buy now at http://www.historyproves.com (website for the purchase of domain)
A word from our Author Sponsor, Ms. Palachuk!
An author sponsorship: Our new sponsor is Mahayla Palachuk as she came out with this thriller of an action/adventure book for pre-teens, teenagers, and even young adults. This is an exciting book that takes you through a journey never experienced before, as this book is engaging, funny, thrilling, and so cheap you would want to buy several.
Here is the link (Amazon): shorturl.at/dinLR
What is this podcast based on?
This podcast is based around basketball and nothing else but basketball, these are two dudes talking basketball and having fun with each other. They get right to the point, bring the necessary facts, and they keep you up to date with all the latest things basketball-wise. To be honest this is the only podcast worth listening to when trying to get the right info, without boring podcast speakers, and having one of the most intriguing podcasts you'll hear when covering basketball.
Find us on Social Media!
Now, if you want to keep up with basketball and can't listen to their podcast. It's all covered for you, just go onto social media and click on @CourtSideHeat:
Check out CourtSideHeat's social media and different platforms:
(Instagram) @courtsideheatnba
(Twitter) @courtsideheat
(Facebook)@courtsideheat
(Parler) @CourtSideHeat
(Rumble) @CourtSideHeat
(RetailMeNot) @CourtSideHeat
(YouTube) @CourtSideHeat
Also, go to courtsideheat.com/ where you can read unique daily basketball content, shop at the store for sick basketball stuff, and awesome reviews of historical basketball games. CourtSideHeat dedicates time to make sure you get the best basketball content possible.
Get to know more about our content and our shop!
Click here right now to know why Kobe Byrant is the greatest upset in NBA History, the answer will shock you! Click here: https://courtsideheat.com/kobe-bryant-the-greatest-upset-in-nba-history/
If you would like to visit our store on Mercari then click here: https://www.mercari.com/u/892211489/