John Wall signs with the Clippers after agreeing to a buyout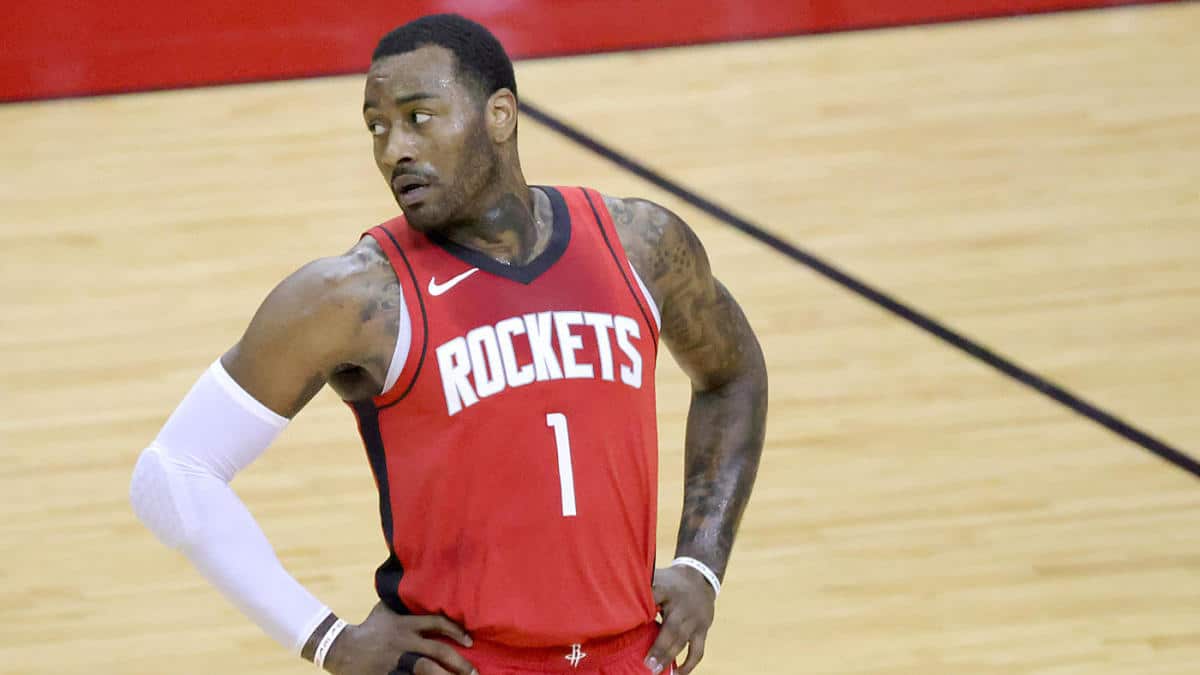 John Wall signs with the Clippers after agreeing to a buyout
John Wall signs with the Clippers after agreeing to a buyout
The time has come for John Wall to be an active player and that time will come in Los Angeles. No, not for the Los Angeles Lakers. It is actually for the Los Angeles Clippers. One of the teams that were highly interested in the 31-year-old point guard has now emerged as top-dog.
After John Wall clears waivers, he will set his sights on signing a new contract with the Clippers. The Rockets and him agreed to a buyout after Wall agreed to give back $6.5 million of his $47.4 million dollar player option.
He will play for the first time in two seasons.