Sunday Funday! Basketball style!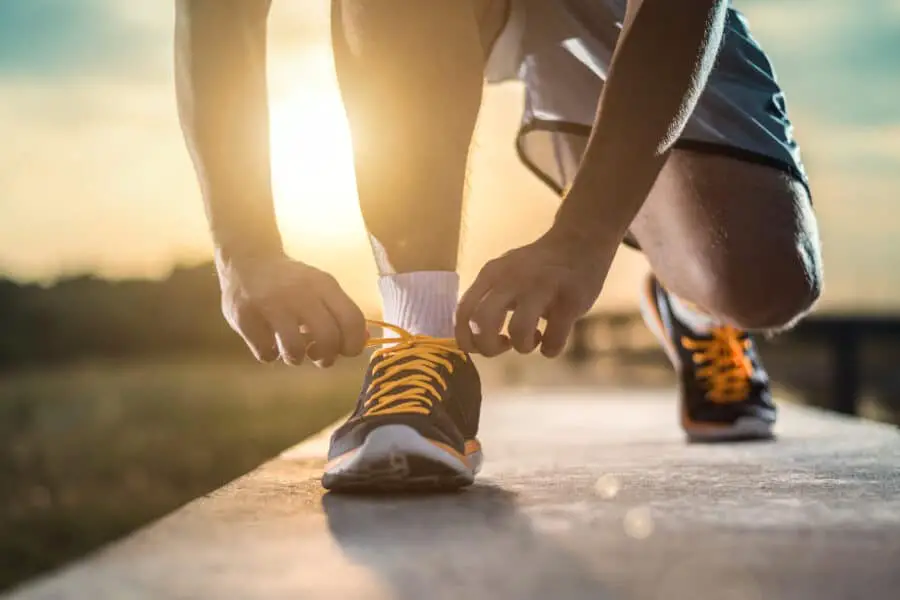 Yesterday was a fun day as I was able to play basketball, I went to basketball practice with my trainer. We got about an hour in, which was really good since I had back-to-back days of training.
In other news, I probably will be having two days a week, Tuesday and Thursday. I am still trying to make a club team, well technically I am already on the team, but when my trainer went to see them practice they were serious about the game and looked amazing.
I am set to join, I believe, April or May. Which to me is really exciting because that is the first time I'll be performing for a big-time team, meaning that this will be my first club team plus my first year-around time. For the past two years, I have been playing at recreational leagues like CCV and I9-Sports.
To get back on track of what I was talking about earlier before I went to the other news, I had a successful practice my shot has been getting better plus for taking off a few weeks due to sickness and schedules I have been good.
Now to be dead honest I was sore yesterday because I was running in a lot of my drills, which is not a bad thing but the funny part was when he asked me before practice if I felt sore of course I said no. I am regretting that now, laugh out loud.
Cause after I got done with practice I felt fine but after a while, I felt like I was dying, my legs wanted to fall off. We pretty much worked on jump shots, elbow-shots, post moves, floaters, underhand lay-ups, plus free throws (lots and lots of free throws).
Every time I got a water break, even when I got done with a drill he made me do at least 5-10 free throws to see if I can handle being tired and still coming in the clutch to hit them.
All in all, the practice was successful. Very refreshing getting back on the court plus as a side note I will be practicing with him tomorrow at the park, and I will be doing stuff on my own when I get done with school.