The one time I want to play basketball!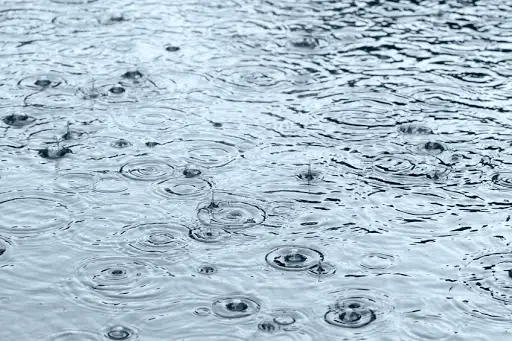 Rain, it is not often that we get rain in Arizona but the one day I want to play basketball and put up 500 shots it rains. My Weather Forecast App said it was suppose to rain at 7 PM not around 5 PM so I thought I was good to go, well when I was 20-40 minutes into practice it starts drizzling then it starting pouring out when I got inside.
I like rain don't get me wrong but I kinda wanted to put up 500 shots not 284, I'm not going to be greedy about it but when I have a goal in mind I always set forth to do it.
Everything was going great that day too I was doing good at school, I finished my work, cleaning, all was left was basketball and knowing my luck it had to rain on Monday. Why did it have to be a Monday why couldn't be a Sunday or a Thursday?
Oh well at least I got some shots in, it is better then getting none.