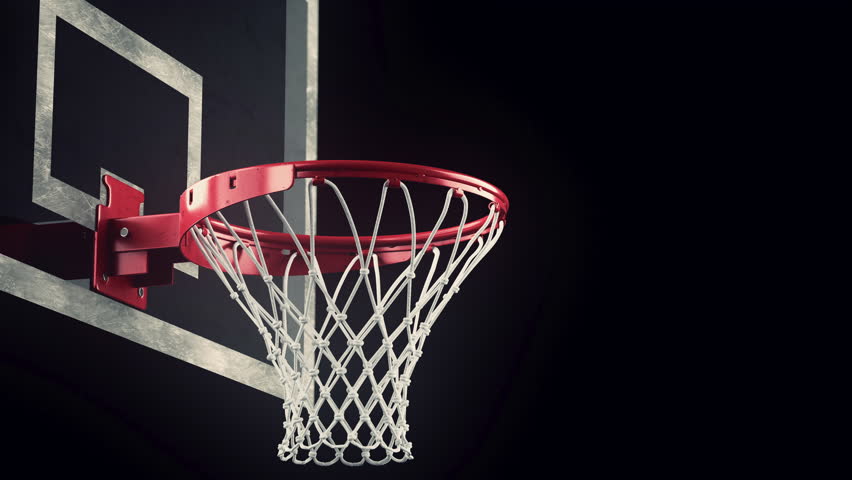 The past few days for me have been doing school, working, and playing basketball. I have been getting better with my shot, I have finally been able to get a good flow of three-pointers going which is always a plus.
My under-hand lay-ups have been good, so are my regular lay-ups, also I'm not a scrub anymore at shooting free-throws as the past two days have been 20-27. That is good since I wasn't hitting those when I started going to the park.
I will be starting back my workout at home, I have been falling behind on that but not anymore as I will be making a good regimen on workouts plus getting 100-200 shots a day. I have been going to the park with my family for about a week now consistently, so that is a plus.
To me, the best way to learn something or to improve your craft is to keep working at it night in and night out, and that is certainly something I have been doing in school, basketball, and anything else I do.
It has been sunshine and rainbows, sorta speak, as it hasn't been raining and it hasn't been too hot yet. I live in Arizona so I know the heat will be cranking up in the Summer that is a guarantee, I will have to get up earlier and probably play inside a gym (once the virus is over) and get up my shots and workout.
The past few days have been calm, the school has been going very well for me as I have 4.0 in all my subjects. As all schools close and kids are lucky to get a break my school, which is online (ASU Prep Digital), keeps on going and going with school.
I don't mind I like just to keep things moving because if I do then I will be able to get done by May 20th but have finals. At least I'll more time to play basketball and hang with the family.
Well, that is all that has been happening with me in the past few days nothing that big. I will check in the next time I practice basketball with my trainer or by myself in the park, which should be tomorrow night at the park.