Through rain and sickness, I still want to play basketball!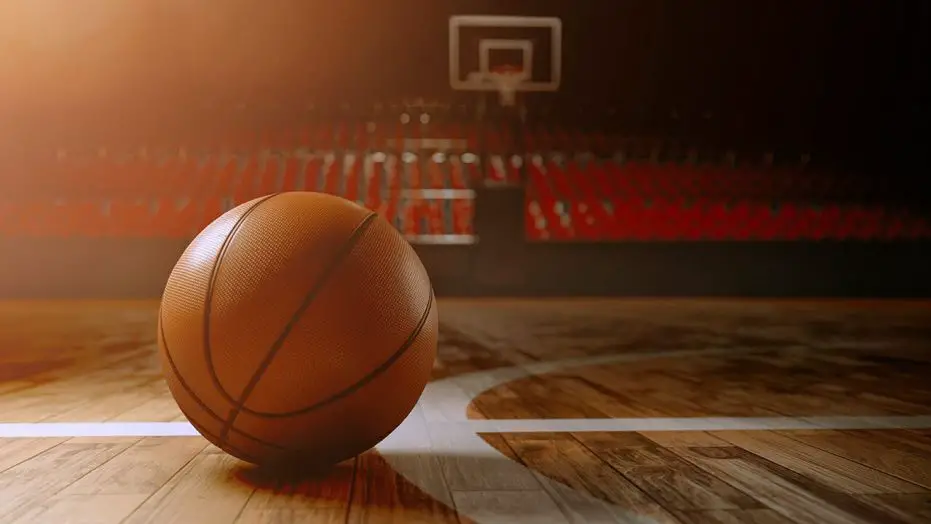 For the past two weeks, I have been sick with the flu and trying to recover from the flu. Sickness was weird this time around as my parents got it first while we were at a school event, then I got it, but my sister did not get it.
It was funny because she took care of everyone when I was sick or when my parents were sick, during the time my parents were sick I wasn't but that didn't last too long. It kept hitting us for about a week and a half before it finally went, sadly during the other half of the week I couldn't play basketball because nobody wanted me to get sick again.
I don't blame them, it was tough being sick for the past week and they got it the worse. I did not know what to do with myself, I was basically quarantined in my room for the whole week, which wasn't bad since I was able to play video games but it did stink because I couldn't do any physical activity.
Well after I got done with the flu I finally productive, school. Yep, I had to catch up on missing almost a week in homework. Luckily I was able to get it done before spring break, thank goodness!
Now if school wasn't the issue nor sickness then it had to be rain, I live in Arizona for crying out loud and you wouldn't think it would rain. This week since Tuesday, I believe, it was raining on and off the whole time till Friday.
The good news is I was able to catch up on my website, hang out with the family, and I was able (today) to practice with my trainer. After almost two weeks of doing nothing of physical activity-related, I finally got to play ball today, which is great news since tomorrow will also be with the trainer as I'm training to catch up on all the weeks I missed due to sickness and rain (one day).
That is why I couldn't update MyCareer because I didn't have anything going on and two because sickness infiltrated my family's lives. Now since I'll be starting my normal life again I'll be able to play ball, do school, hang out and do my thing.