Trade rumors surrounding BIG names, Cuban/NBA dispute, and more!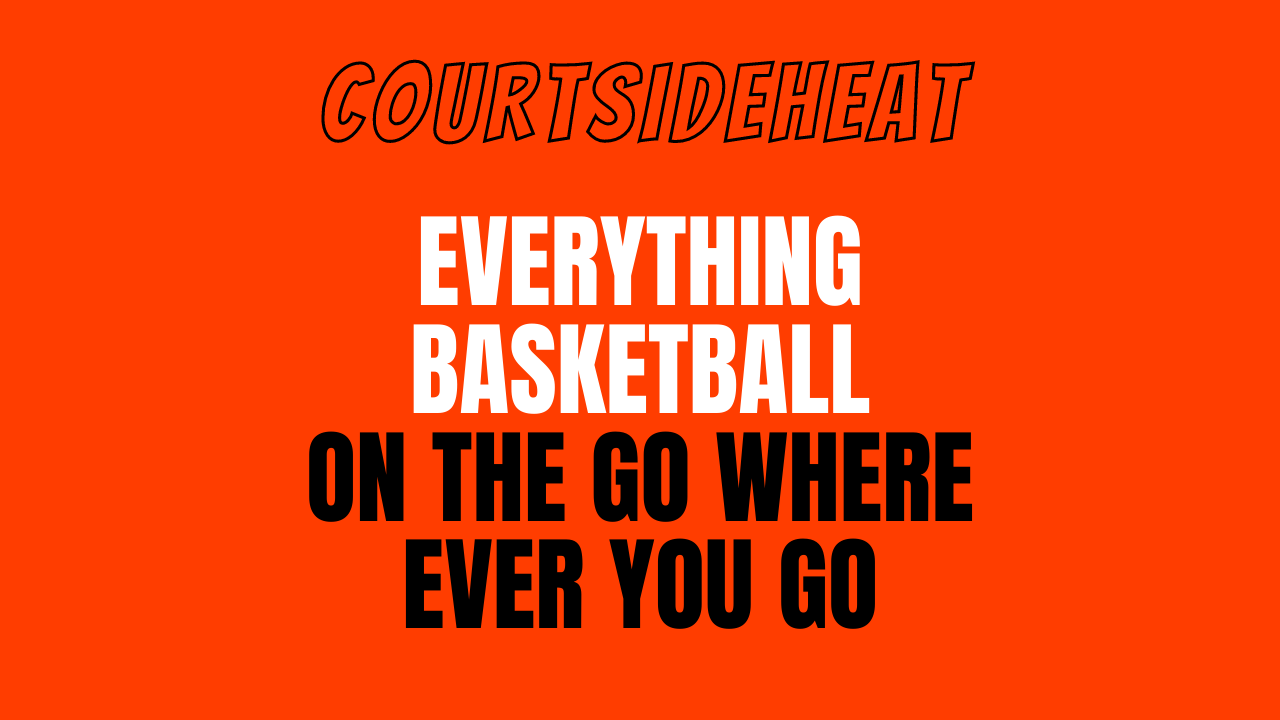 Trade rumors surrounding BIG names, Cuban/NBA dispute, and more!
Trade rumors surrounding BIG names, Cuban/NBA dispute, and more!
Hey guys and welcome back this is your favorite podcasters Joshua, and Jason as we are back with a new podcast episode. In today's episode we talk about the NBA, trade rumors featuring some BIG names… maybe Blake Griffin, maybe Kyle Lowry, maybe someone popular with Atlanta. Who knows! Then we break down what is happening between Mark Cuban and the NBA; also, why other head coaches are getting tiresome, and more!
Also, don't miss it as we have exciting news relating to CourtSideHeat… and potentially a superstar of a guest!
A *SPECIAL* coupon code!
Also, for you Valentine lovers and getters we have coupon deals for YOU. Just use "Valentines21" to get 21% off your $20 dollar purchase, "RookieBall" for $4.00 dollars off your $13.00 dollar purchase, and get free shipping when you spend $35 dollars or more at courtsideheat.com/shop/
What is this podcast based on?
This podcast is based around basketball and nothing else but basketball, these are two dudes talking basketball and having fun with each other. They get right to the point, bring the necessary facts, and they keep you up to date with all the latest things basketball-wise. This is the only podcast worth listening to when trying to get the right info, without boring podcast speakers, and having one of the most intriguing podcasts you'll hear when covering basketball.
Find us on Social Media!
Now, if you want to keep up with basketball and can't listen to their podcast. It's all covered for you, just go onto social media and click on @CourtSideHeat:
Check out CourtSideHeat's social media and different platforms:
(Instagram) @courtsideheatnba 
(Twitter) @courtsideheat 
(Facebook)@courtsideheat 
(Parler) @CourtSideHeat 
(Rumble) @CourtSideHeat 
(RetailMeNot) @CourtSideHeat 
(YouTube) @CourtSideHeat 
Also, go to courtsideheat.com/ where you can read unique daily basketball content, shop at the store for sick basketball stuff, and awesome reviews of historical basketball games. CourtSideHeat dedicates time to make sure you get the best basketball content possible.