76ers Clinch Playoff Spot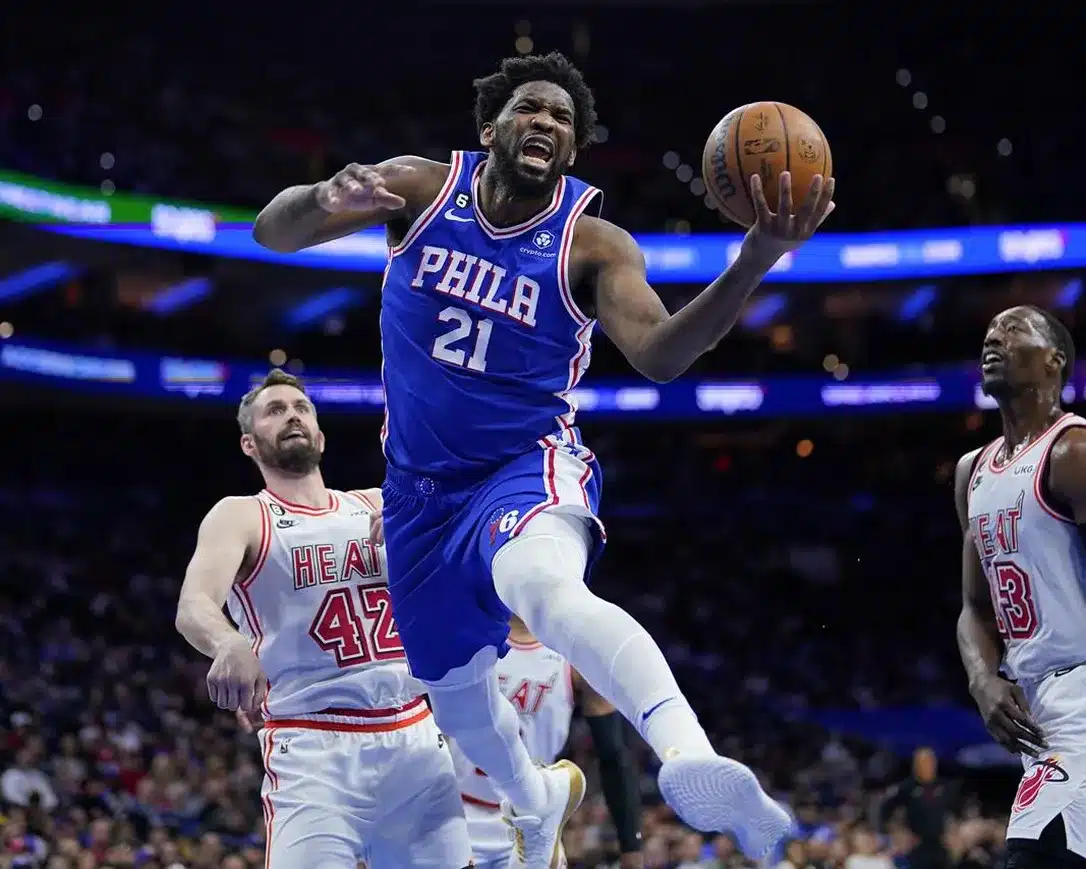 76ers Clinch Playoff Spot
The Bucks, the Celtics, and now the 76ers have clinched a playoff spot in the Eastern Conference. Milwaukee and Boston did it on their own, but for Philly, they had the help of the Brooklyn Nets. However, does it really matter how a team gets in as long as they get in?
Fans were counting down the games until the Sixers got the spot, but many didn't expect the Nets (out of all teams) to help Philly get into the postseason.
Confirmed by the NBA, with the Nets losing tonight, the 76ers have clinched a spot in the 2023 NBA Playoffs.
Also, I guess thank the Cleveland Cavaliers for being the team to beat Brooklyn. The final score was 115-109 where the Nets couldn't complete the comeback against Donovan Mitchell's team.
With that being said, here are teams to clinch a spot into the 2023 NBA Playoffs:
Denver did clinch their division, however, have not been awarded a playoff spot yet.