Expect Trae Young to request a trade from Atlanta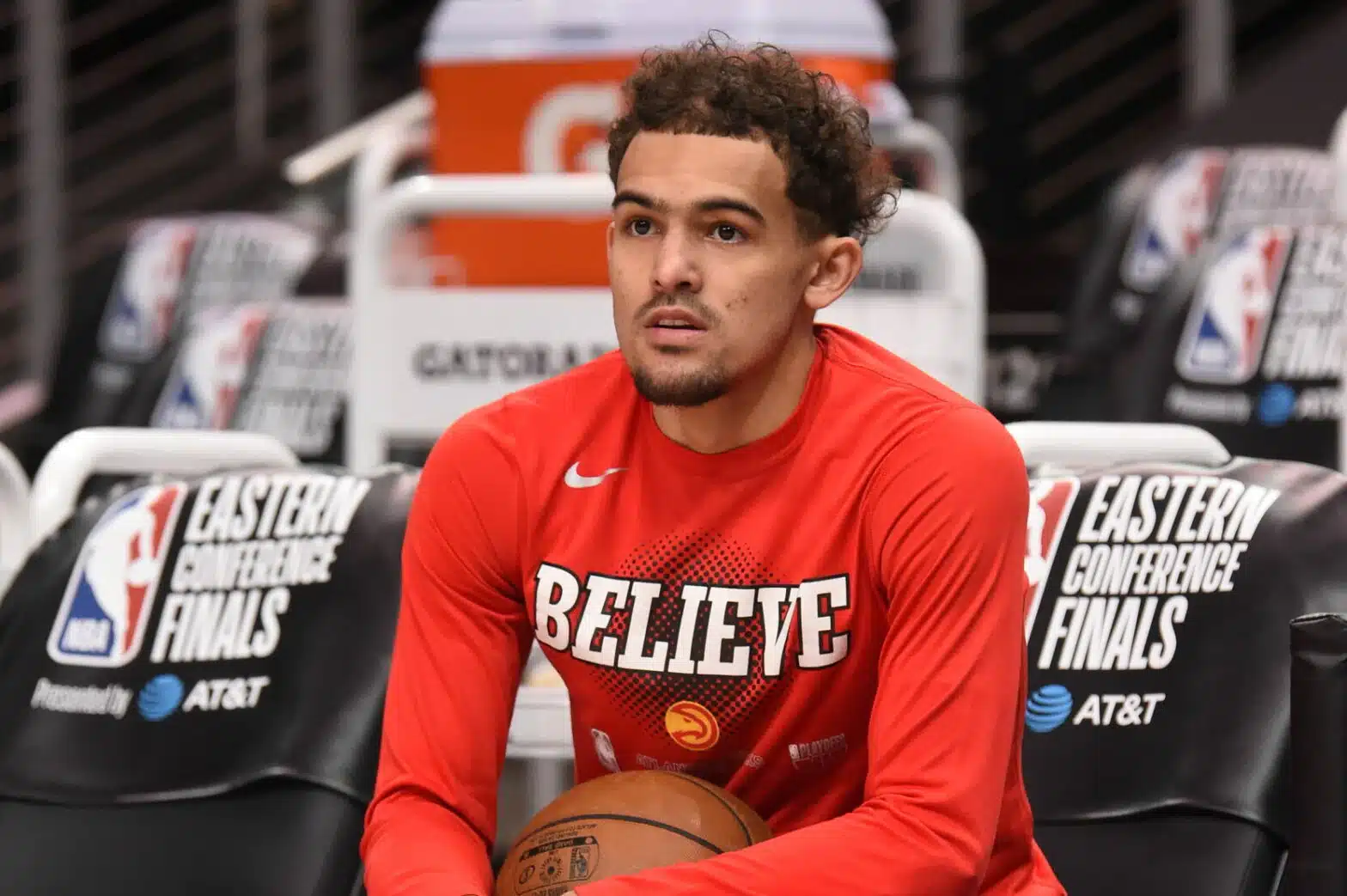 Expect Trae Young to request a trade from Atlanta
Expect Trae Young to request a trade from Atlanta
Rumors, and reports, have been circulating about Trae Young and his relationship with the organization. Many of those have been formed around the reports of tensions rising between Nate McMillan and Young, which has been going on for weeks on end.
It is now coming out that rival executives believe Trae Young is done with the Hawks and could be the next star to request a trade. We already have reports of Zach LaVine potentially forcing his way out to go to Los Angeles, now we have Young trying to find a new team. That team is currently unknown as this is speculation.
The 24-year-old is scheduled to become a free agent in the year 2026; he'll be 28-years-old the time he becomes a free agent.
There has been much debate around Trae Young and the Hawks – and who to put the blame on and vice versa. Atlanta has been very accommodating to Young by getting him help through changing of coaches, getting new players, and running the team through him.
Time will only tell if their relationship is salvageable or if this definitely the end for both sides. CourtSideHeat will continue to report on this as new information surfaces.
Check out our *NEW* NBA2K23 video!