Giannis Antetokounmpo Day-To-Day With Knee Injury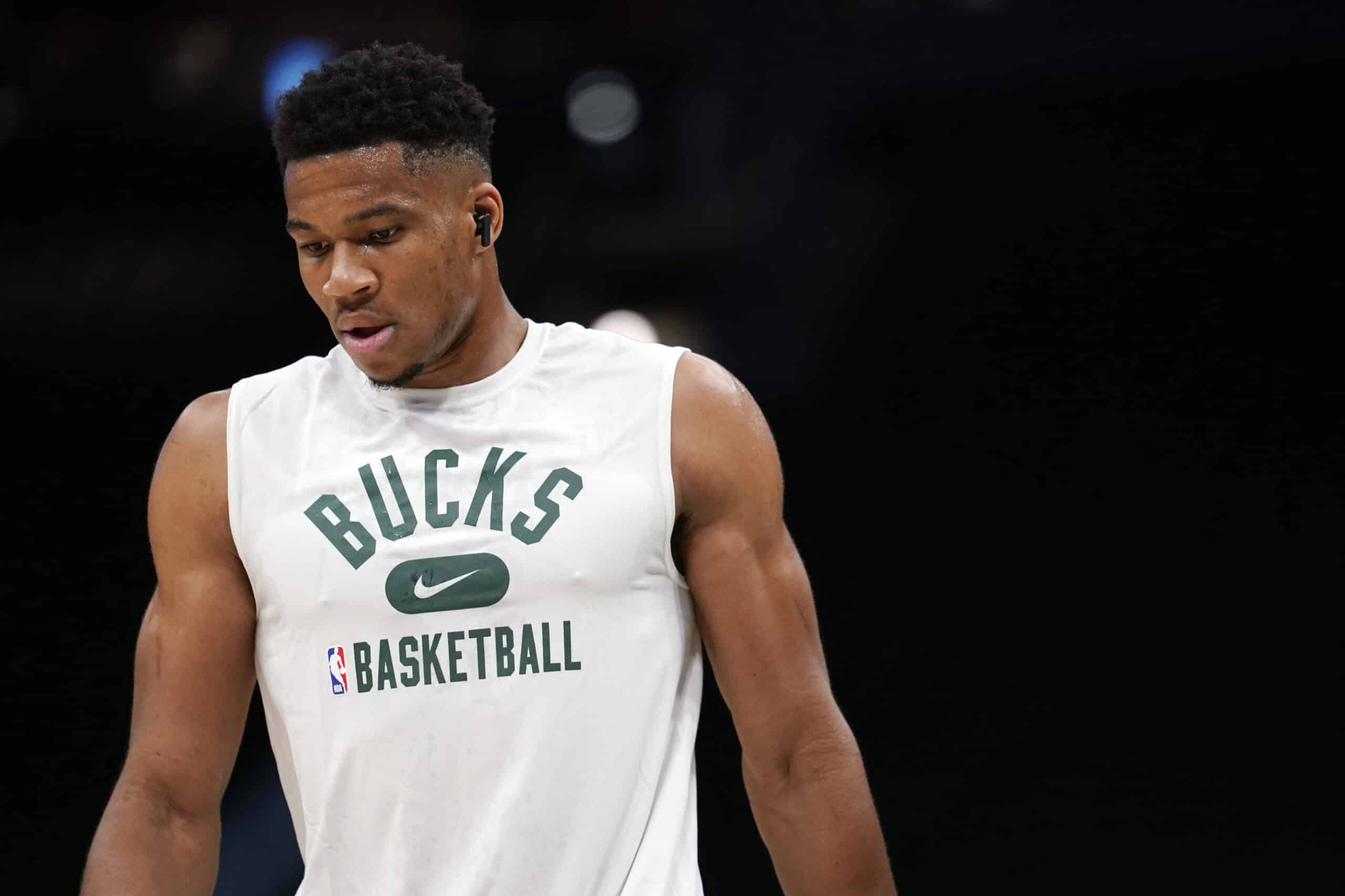 Giannis Antetokounmpo Day-To-Day With Knee Injury
Giannis Antetokounmpo Day-To-Day With Knee Injury
While the Bucks extended their win streak to 13 games Friday night, the bigger story was centered on Giannis and his right knee injury.
Antetokounmpo suffered the injury after knocking knees with a Heat player in the first quarter.
Mike Budenholzer said Giannis would be day-to-day with his new injury as there isn't a timeline for his return.
"He was basically asking out. Fortunately we had the ball. I don't think we know exactly when he knocked knees," said Budenholzer after the game.
Antetokounmpo suffered a wrist injury before the All-Star Break that forced him out of the All-Star Game. It now appears he is dealing with another injury that could cost him time.