Harrison Barnes NOT to be traded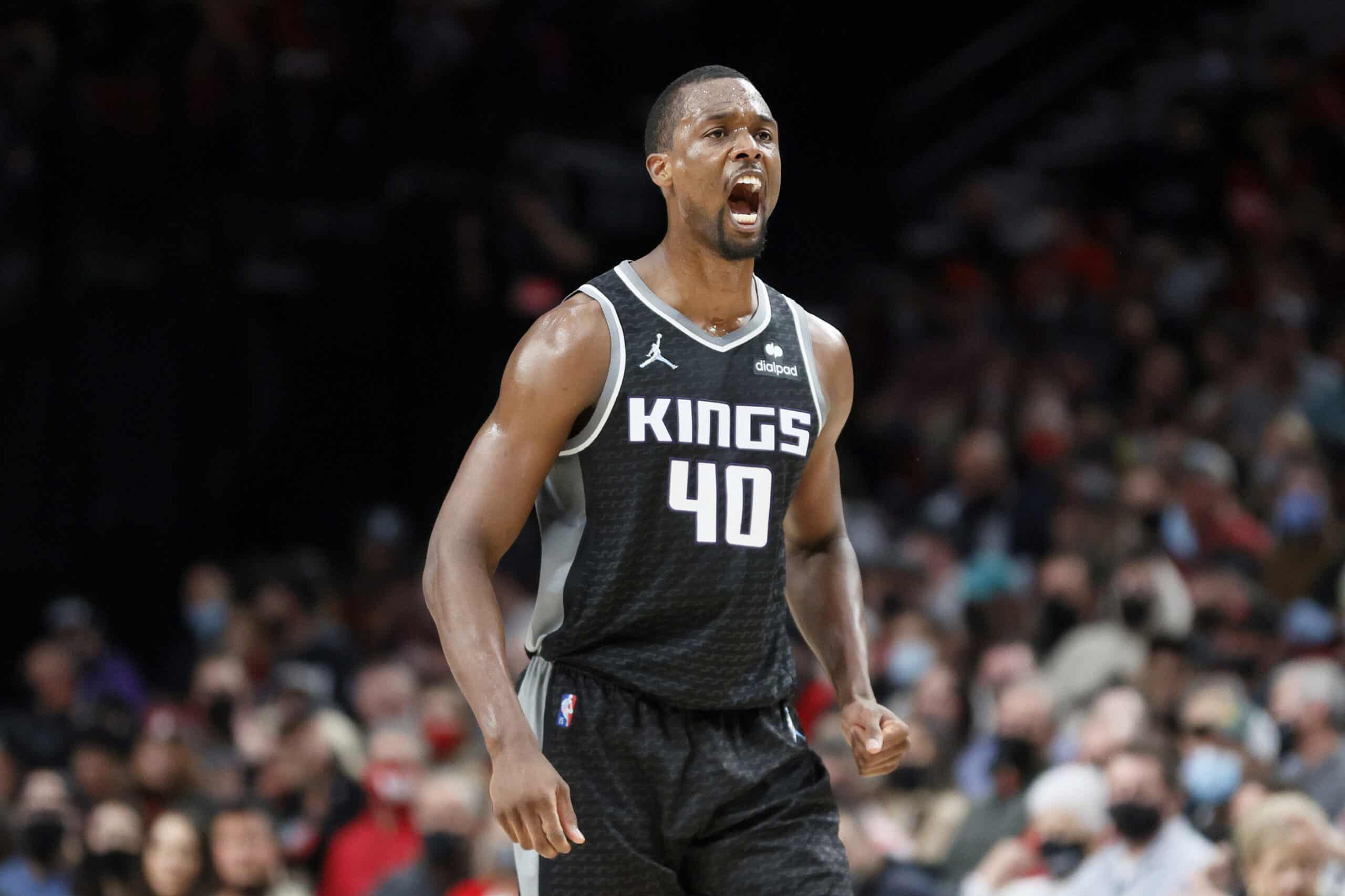 Harrison Barnes NOT to be traded
Harrison Barnes NOT to be traded
The Sacramento Kings may not be trading Harrison Barnes with new reports breaking the internet. Per James Ham of ESPN 1320, the Kings are currently not involved in any talks with teams regarding Barnes.
He is currently averaging 12.7 points and 5.7 rebounds in 31.2 minutes this year.
The Kings have been playing pretty well to start this year's season as they currently hold a record of 9-6. Sacramento holds the fifth seed in the Western Conference.