Hawks looking to hire Quin Snyder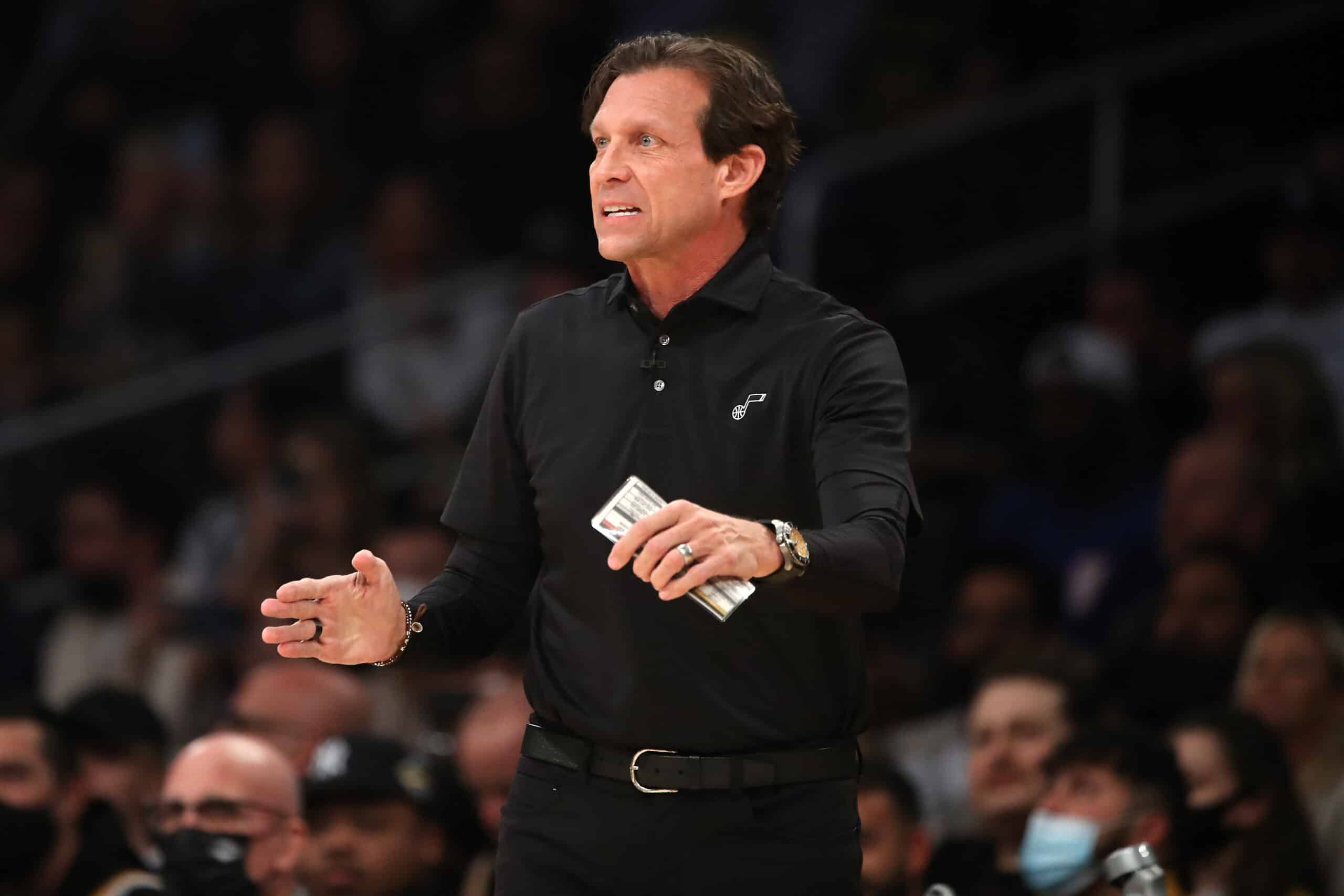 Hawks looking to hire Quin Snyder
Hawks looking to hire Quin Snyder
In the coming days, fans can be expecting a deal to happen between the Hawks and their future head coach Quin Snyder.
After news broke out about Atlanta firing Nate McMillan, Snyder was immediately mentioned to be their new head coach. Those reports have now morphed into reality with both sides coming together and looking to get a deal done rather soon.
The two sides are deep in conversations on a vision for what their future together will look like. Snyder was on the top of their list and it appears, after taking some time off, Quin Snyder will be coaching once again.
Snyder stepped down as head coach of the Utah Jazz after the 21-22 season.