Injury update for the Brooklyn Nets!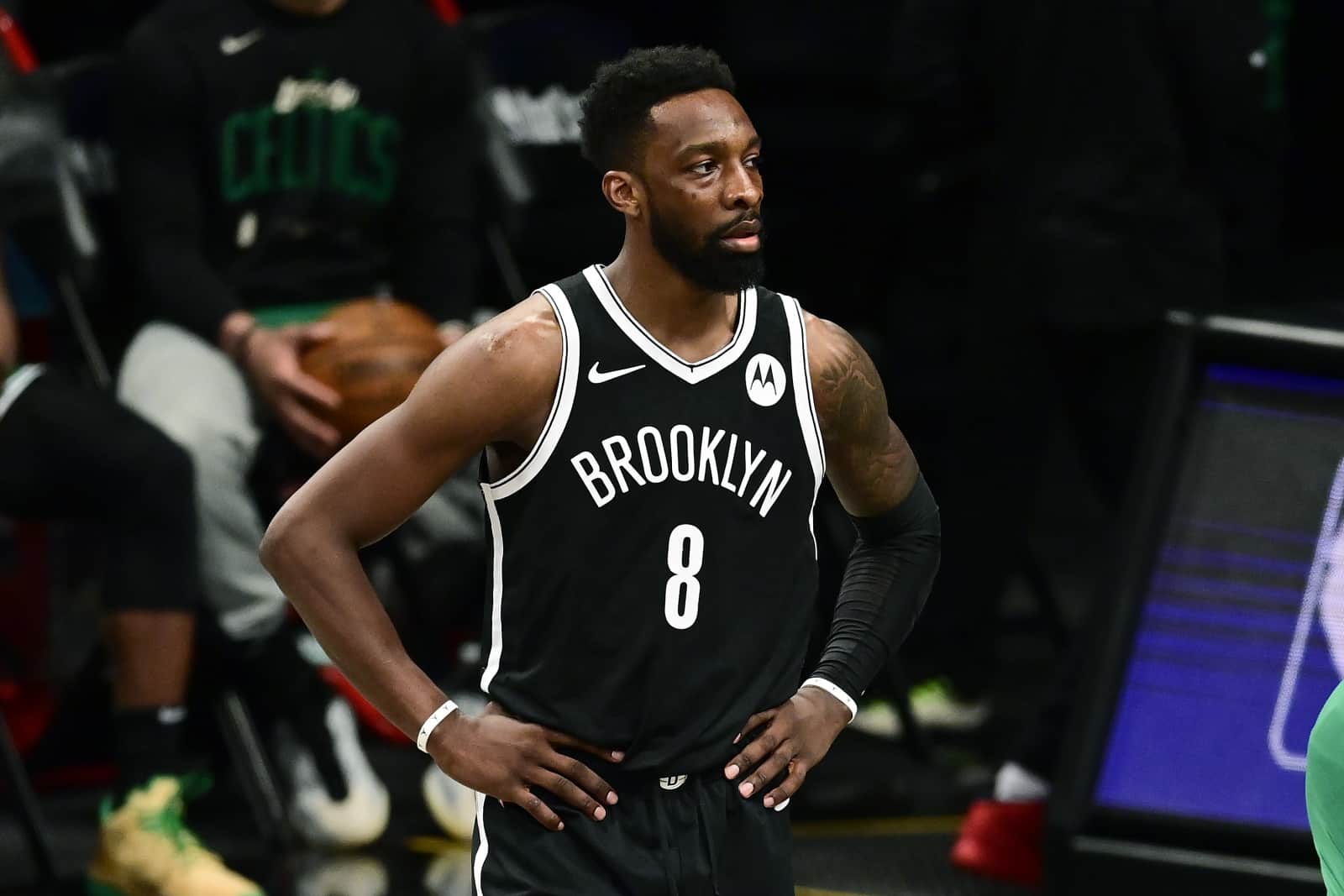 Injury update for the Brooklyn Nets!
Injury update for the Brooklyn Nets! Before their matchup against the Bucks, starting Round 2, tomorrow we have some injury updates to cover. The Nets will be without forward Jeff Green as he is dealing with a plantar fascia strain in his left foot and will be considered day-to-day. The last time he played was in Game 2 of the First Round against the Boston Celtics.
This is what Steve Nash said about the injury:
"Just going to continue to monitor it and then over the course of the next two, three days, hopefully, get a clearer picture," Nash said Friday when asked if there was any insight he could provide into Green's availability for the remainder of the series.
While this is not a significant injury for the Nets to worry about this was one of their main defenders as the Nets are not known for their defense; however, they are known for their firepower on offense. This is the only injury to be known about the Nets – currently – but we will keep you guys monitored on social media.
Donte DiVincenzo is a notable injury for the Bucks as he is done for the remainder of this round and potential rounds to come. That was made known two weeks ago.
Want to be exclusive?
Also, want to become exclusive? Like membership exclusive? Like where you are able to have your own exclusive content, coupons, personalized newsletters, and more? Well, look no further because for the price of three dollars you will be sent two newsletters (one of the top products and one of the exclusive articles and in-depth articles with additional coupons), two articles accessed to only you, four personalized coupons, and even emails telling you that your posts are ready to be read. For a small price you can get huge perks as this is per month, per month you will be an insider of the NBA after reading these articles. It is a win-win, how? You get the best in NBA content that shows you everything that the insiders see. Plus, you get to help a small business which means so much to us when everyone subscribes.
Link to register for the Elite Membership: https://form.jotform.com/courtsideheat/new-customer-registration-form
Link to look at the Elite Membership: https://courtsideheat.com/membership-join/
Also, join now and get your first month for only $0.99 cents! What a great deal for so much stuff, plus you will be able to help a small business! It is a win-win all the way around.
Find us on Social Media!
Now, if you want to keep up with basketball and can't listen to their podcast. It's all covered for you, just go onto social media and click on @CourtSideHeat because they are posting every single day. With. Out. FAIL! Search us now before it is too late; because we are always covering the NBA and always breaking it down. Right here, right now!
Check out CourtSideHeat's social media and different platforms:
(Instagram) @courtsideheatnba 
(Twitter) @courtsideheat 
(Facebook)@courtsideheat 
(Parler) @CourtSideHeat 
(Rumble) @CourtSideHeat 
(RetailMeNot) @CourtSideHeat 
(YouTube) @CourtSideHeat