Lakers acquire Mo Bamba from Magic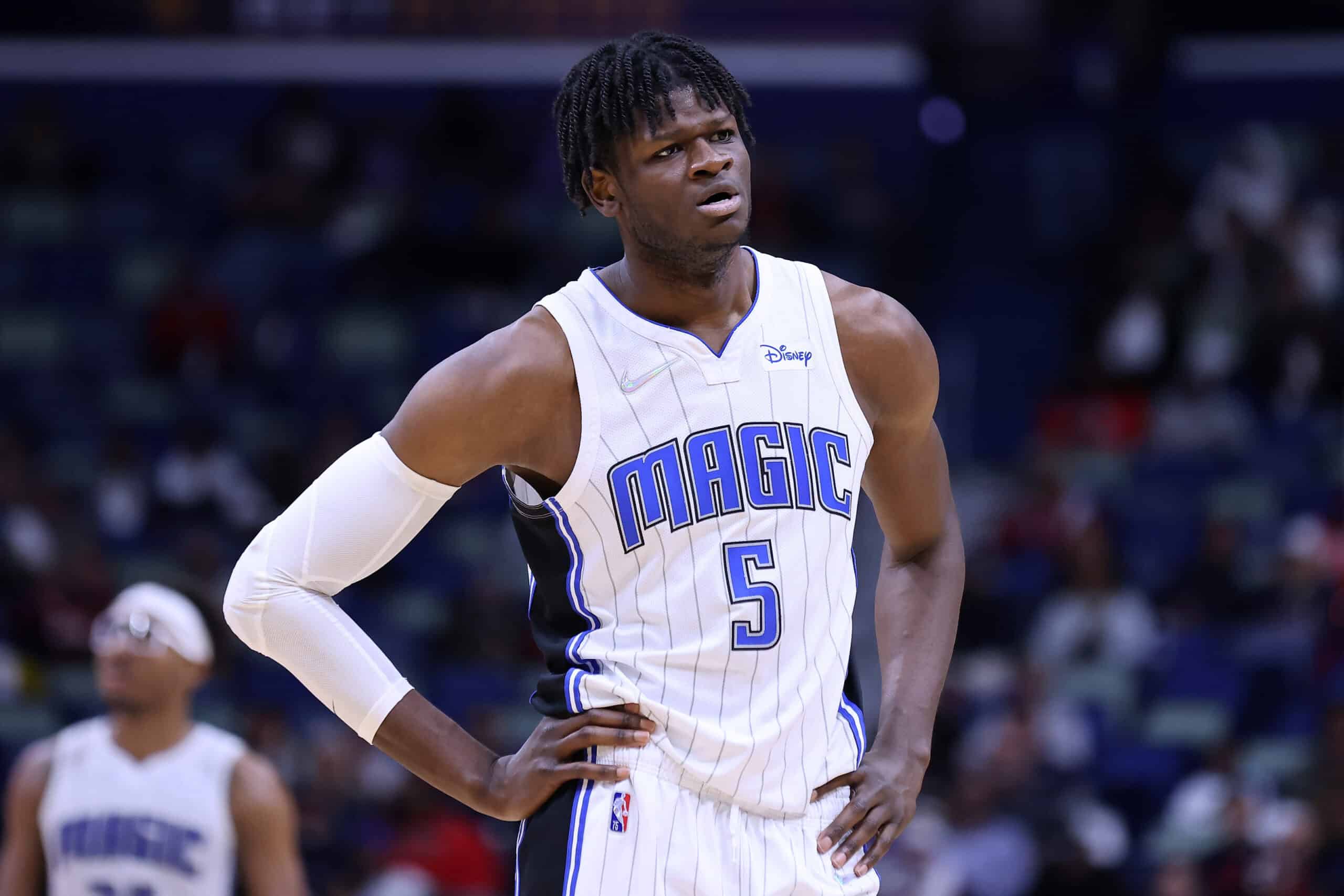 Lakers acquire Mo Bamba from Magic
Lakers acquire Mo Bamba from Magic
The Lakers have made a series of moves during the trade deadline and one of them was trading away Patrick Beverley to acquire Mo Bamba from Orlando.
Both Pat Bev and Russell Westbrook were on the trade block, Westbrook got traded first, and then Beverley followed suit. Los Angeles has decided to trade the defensemen for Mo Bamba.
Bamba gives Los Angeles frontcourt depth around Anthony Davis after trading Thomas Bryant.
Beverley is expected to be bought out of his contract and hit the buyout market; that is where former teammate Westbrook is heading with Reggie Jackson and John Wall.