Mike Budenholzer Fired By Bucks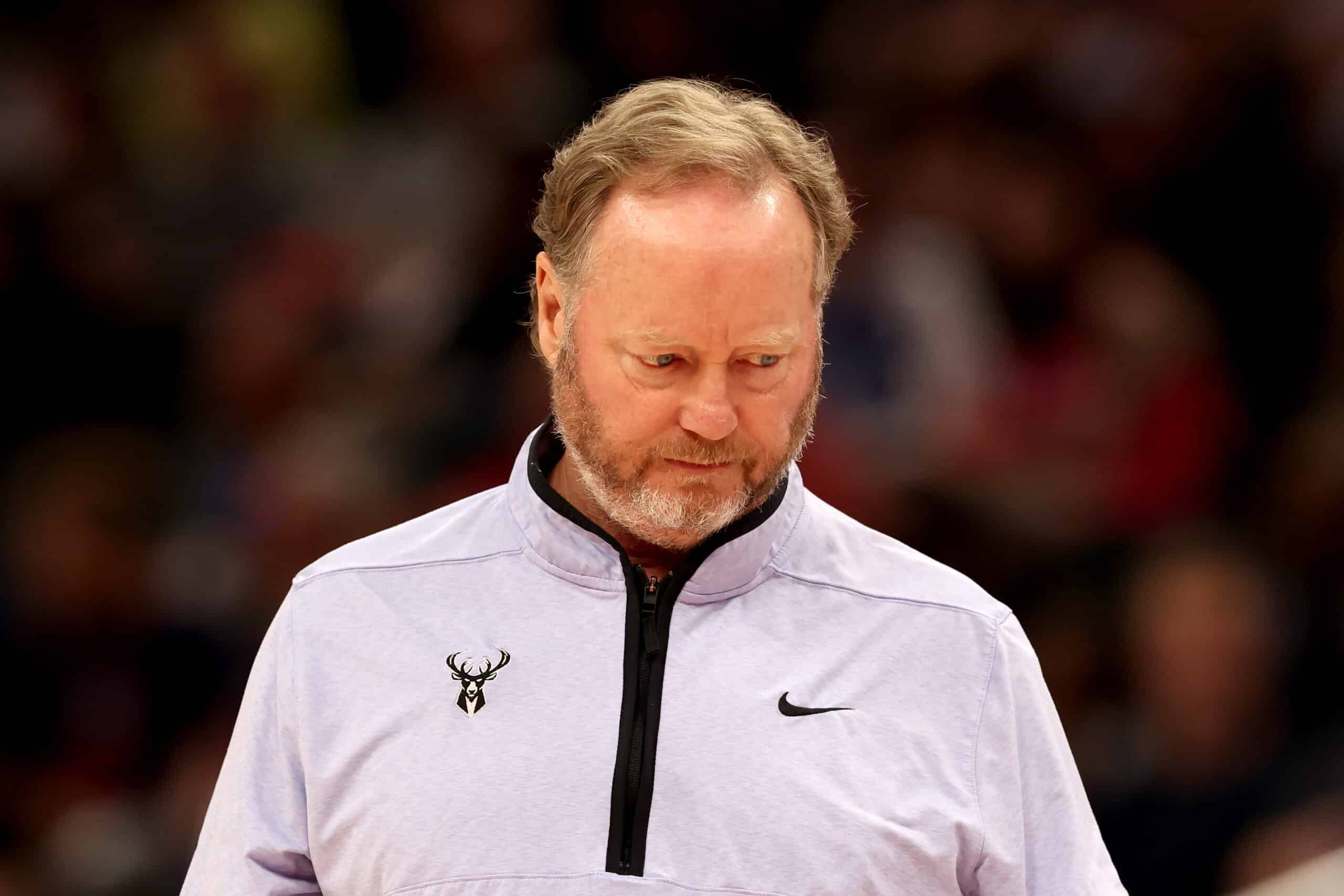 Mike Budenholzer Fired By Bucks
Mike Budenholzer Fired By Bucks
After failing to beat an eighth-seeded team, the Bucks have decided to part ways with former champion Mike Budenholzer.
Budenholzer had two seasons left on his contract as some were not expecting Milwaukee to pull the trigger due to the regular season success they always had.
"The decision to make this change was very difficult," Jon Horst said in a statement Thursday. "Bud helped lead our team for five incredible seasons, to the Bucks' first title in 50 years, and into an era of sustained success. We are grateful for the culture of winning and leadership that Bud helped create in Milwaukee.
"This is an opportunity for us to refocus and reenergize our efforts as we continue building toward our next championship season."
The Bucks will be having one of the most watched offseasons in recent memory; they need to hire a new head coach, deal with free agents Khris Middleton and Brook Lopez, and offer an extension to their superstar.