Norman Powell making return from injury tonight against the Suns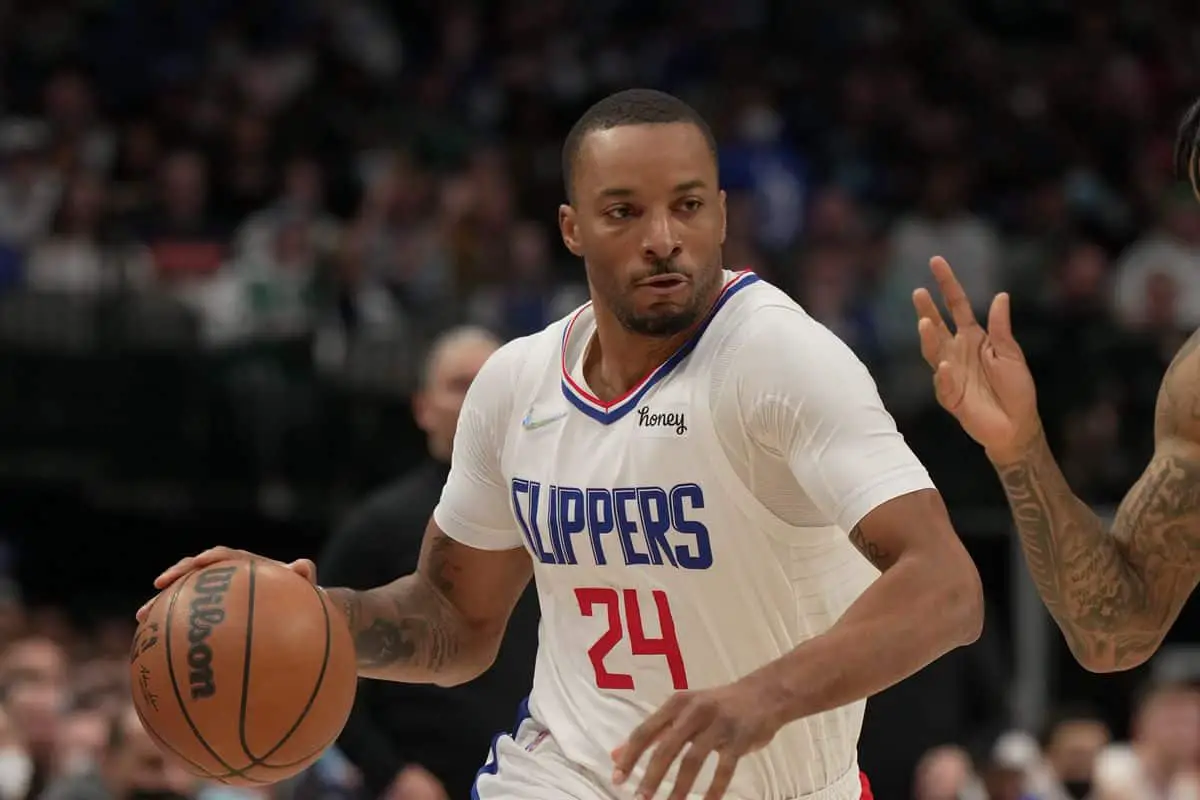 Norman Powell making return from injury tonight against the Suns
Norman Powell making return from injury tonight against the Suns
The Clippers will be having another key player come back for their team, not just for tonight's game but for the postseason. He has been dealing with a broken foot for the past few months as he is finally making his return.
Powell was traded from Portland to Los Angeles in this past NBA Trade Deadline. Before breaking his foot, Powell played in three games. In those three games, he averaged 21 points and 4 assists in 26 minutes.
Suns will be without Booker, Ayton, Paul, Crowder, Saric, and Kaminsky. Clippers will be without Kawhi Leonard, however, they are retaining a huge piece to their team.
Check out CourtSideHeat's social media and different platforms:
(Instagram) @courtsideheatnba
(Twitter) @courtsideheat
(Facebook)@courtsideheat
(Parler) @CourtSideHeat
(Rumble) @CourtSideHeat
(RetailMeNot) @CourtSideHeat
(YouTube) @CourtSideHeat