Suns may no longer be in the running for Kevin Durant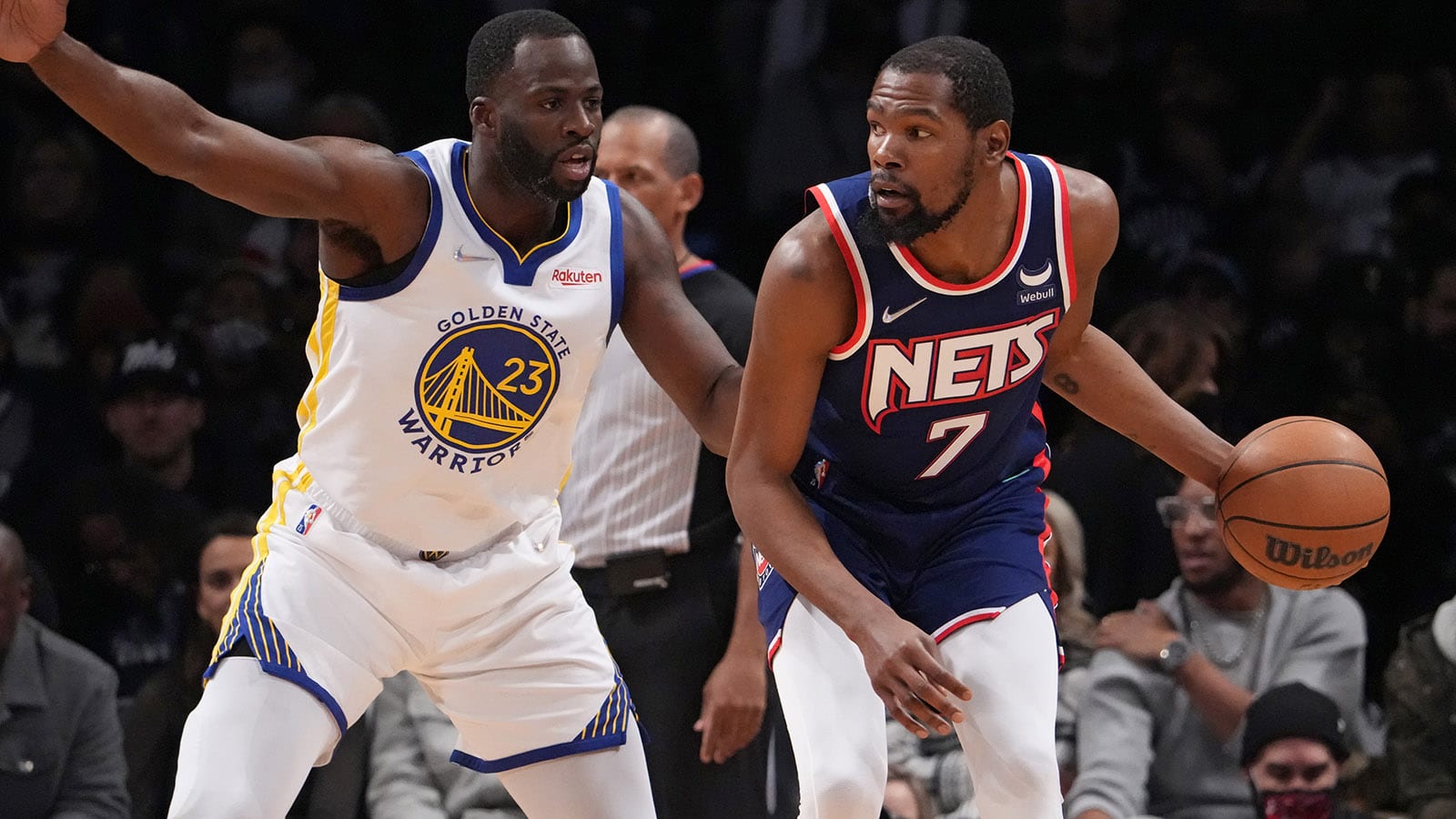 Suns may no longer be in the running for Kevin Durant
Suns may no longer be in the running for Kevin Durant
Per The Athletic, there are three teams that are considered to be the most likely to acquire Kevin Durant. Those three teams would be the Celtics, Raptors, and the Heat. Sadly for Phoenix Suns fans, Shams Charania did not state that Phoenix was a contender, so that means they could be out of the race.
The Suns have been the main favorite to land Kevin Durant, still believed to be, however, the Celtics have structurally put together a better package that could be more pleasing for Brooklyn. Each one of those teams has put together a more compelling package that may not need to involve a third team, a neutralizing team.
Should there be a concern that the Suns weren't a part of that list? Maybe, but no team is never out until it is officially over. Right now, they have all the chances in the world to wow over Joe Tsai and that organization to make that trade happen.
Kevin Durant has many desires and connections with many of these teams, the two that stand out would be Boston and Phoenix. Phoenix because of Booker, mainly. Boston because of Ime Udoka and them creating a strong relationship when he was in Brooklyn and when they were both on Team USA.
These are the details right now as the Suns may be out of this, not denying or claiming that in any way, but if this report is true then it will make the lives of Suns fans even more miserable – especially when they have to face one of these three teams in the postseason or any time in the regular season.