76ers Have Fired Doc Rivers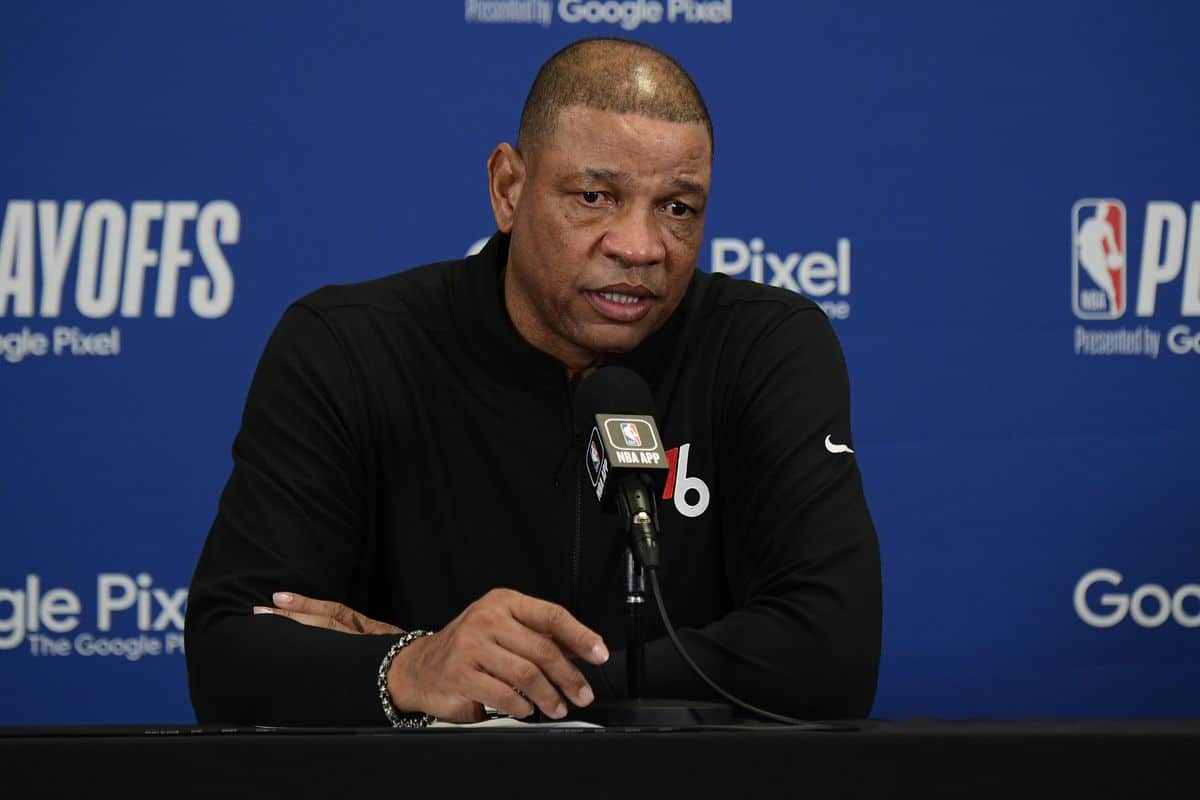 76ers Have Fired Doc Rivers
76ers Have Fired Doc Rivers
Per ESPN, the Philadelphia 76ers have parted ways with Doc Rivers after three seasons.
The 76ers lost in the second round in each season Rivers was a part of; he was 154-82 with the team.
Mike Budenholzer, Sam Cassell, Mike D'Antoni, Nick Nurse, Frank Vogel, and Monty Williams are expected to be candidates for the position.