Andrew Wiggins To Return After Missing 21 Games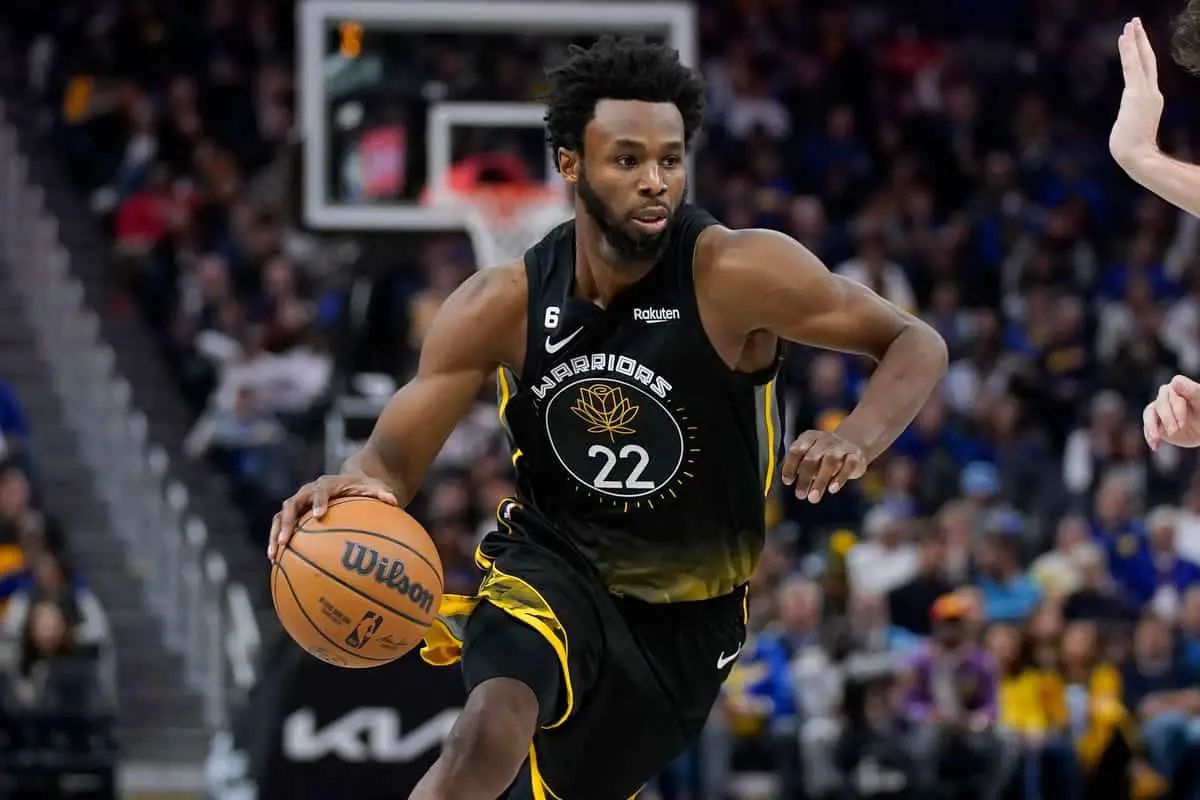 Andrew Wiggins To Return After Missing 21 Games
Andrew Wiggins To Return After Missing 21 Games
The return of Andrew Wiggins to the Warriors is happening later this week, which is spectacular news for the team and its fanbase.
Wiggins's return is huge news after missing 21 games to help his father due to health issues. While he is ruled out for Tuesday's game, he is stated to return this week at the latest.
The Warriors take on the Kings and the Trail Blazers before the season ends.