Andrew Wiggins Cleared For Game 1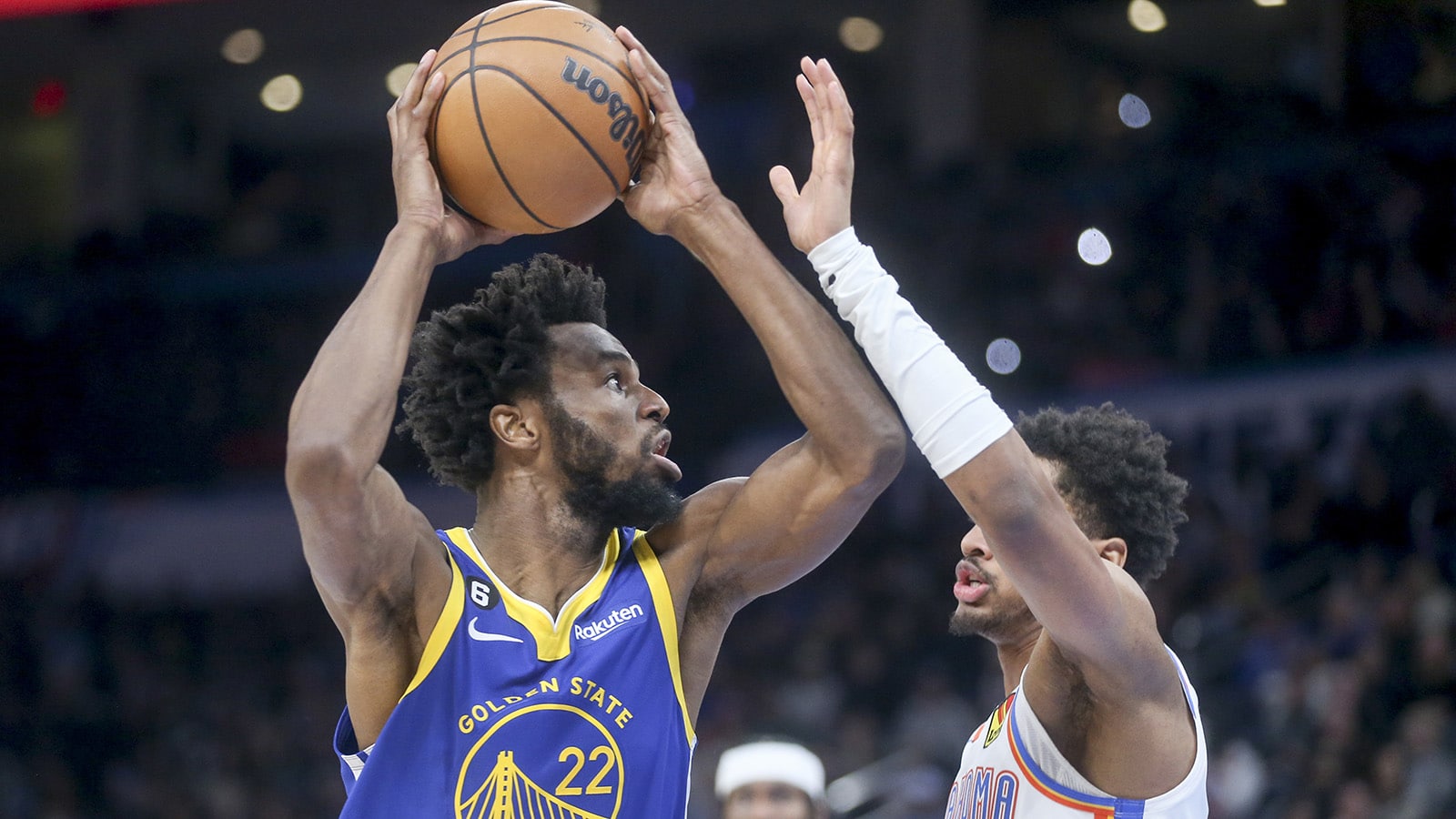 Andrew Wiggins Cleared For Game 1
Andrew Wiggins Cleared For Game 1
It has been reported by Shams Charania of The Athletic that Andrew Wiggins has been cleared by the Warriors to play in Saturday's game against the Kings.
Wiggins is set to play 20-25 minutes off the bench in Game 1, where he is making his long-awaited return since lasting playing on February 13th.
Per Steve Kerr, the 28-year-old looked very good during scrimmages and that his conditioning should not effect him too much – hence why the team gave him permission to play again.
The Warriors go on the road to take on the Kings Saturday at 5:30 PM Mountain Standard Time. ESPN will be hosting the game.