Zion Williamson NOT expected to return for postseason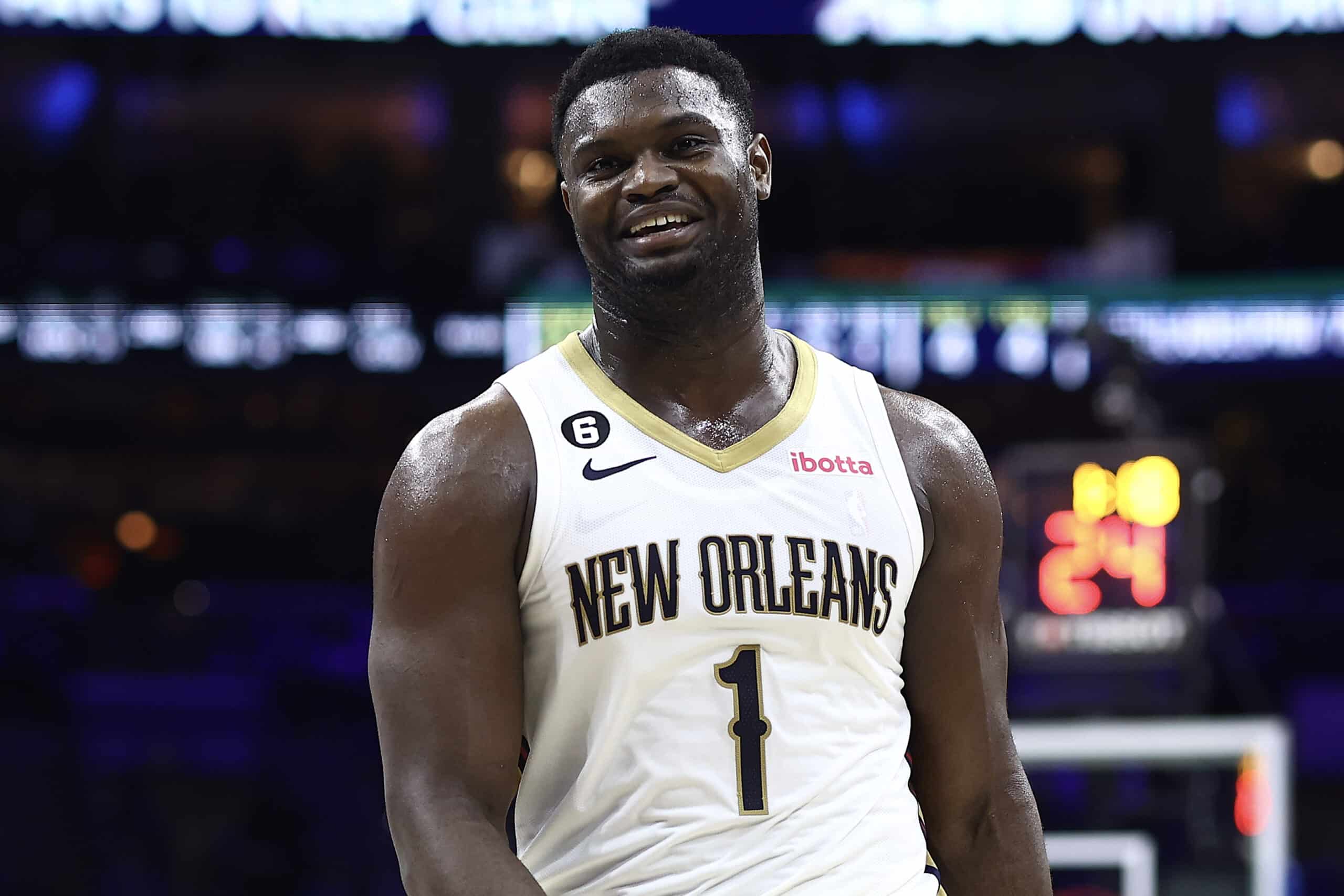 Zion Williamson NOT expected to return for postseason
Zion Williamson NOT expected to return for postseason
After reports came out that Williamson was most likely not returning for the first round of the postseason, if New Orleans got out of the play-in, Zion has answered to the media.
Zion Williamson has confirmed that even if the Pelicans make it to the first round of the postseason, he probably won't be playing. Also, he says he will return "when I feel like Zion again."
Williamson even admits that he is feeling good, but does not want to return yet. This comes after the Pelicans cleared him to return.
"When I go to make certain moves, there is that hesitation," said Williamson. "Sometimes there's not and sometimes there is. And I understand the magnitude of these games coming up and I don't want to be out there hesitating or doing something that may affect my team in a bad way."
The Pelicans take on the Oklahoma City Thunder Wednesday to determine who will be facing the Timberwolves Friday.