BREAKING: Hawks Talon secure 1st overall pick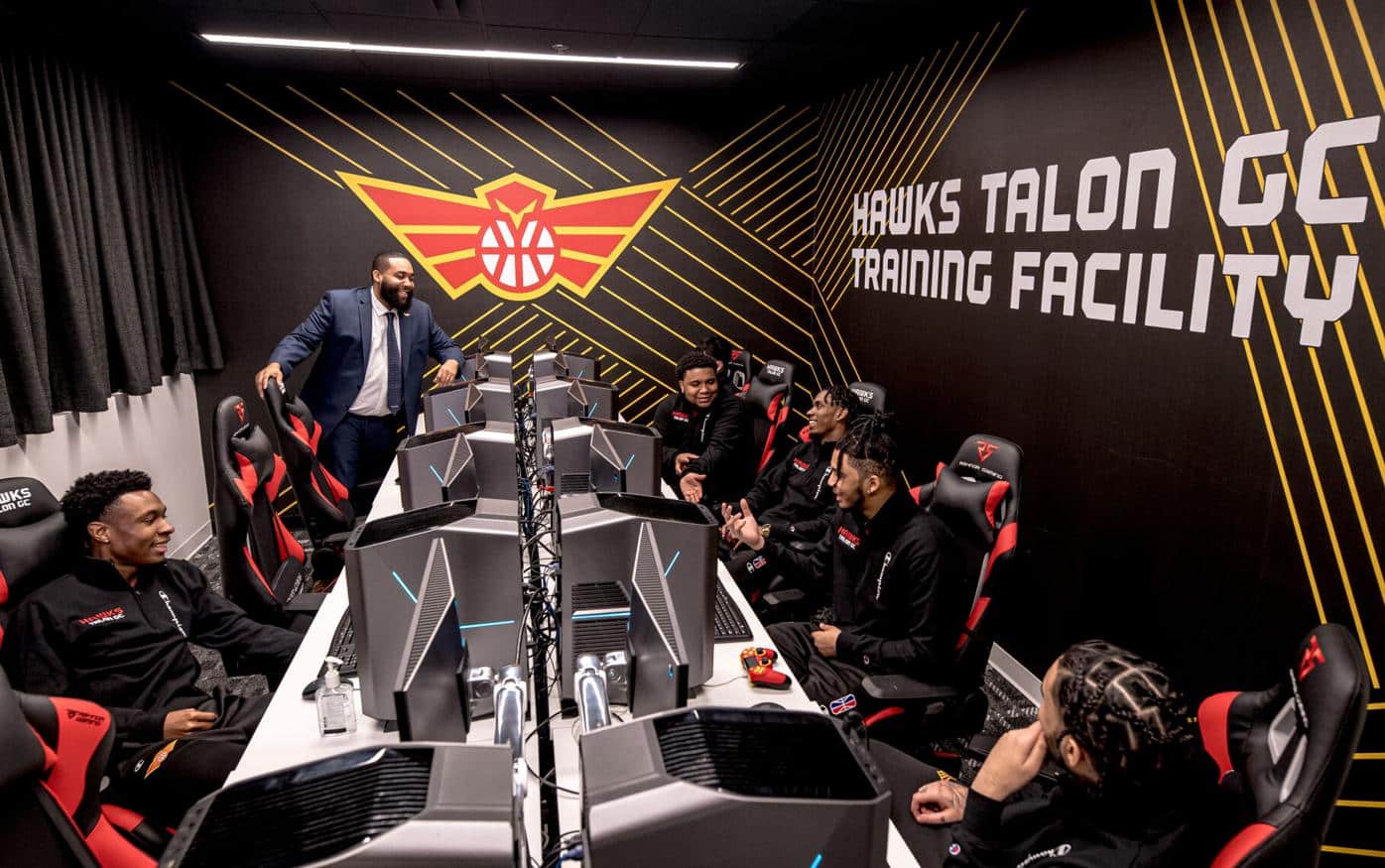 BREAKING: Hawks Talon secure 1st overall pick
BREAKING: Hawks Talon secure 1st overall pick
In the world of NBA 2K, huge news surfaced that the Hawks Talon GC will be picking first for the upcoming 2023 NBA 2K League Draft. How the team got the pick was through the NBA 2K's annual lottery draft to determine those selections.
The club had just a 2.1 percent chance to win the first selection, according to the league's probabilities.
The date of the draft has yet to be announced.