Bucks Signing Meyers Leonard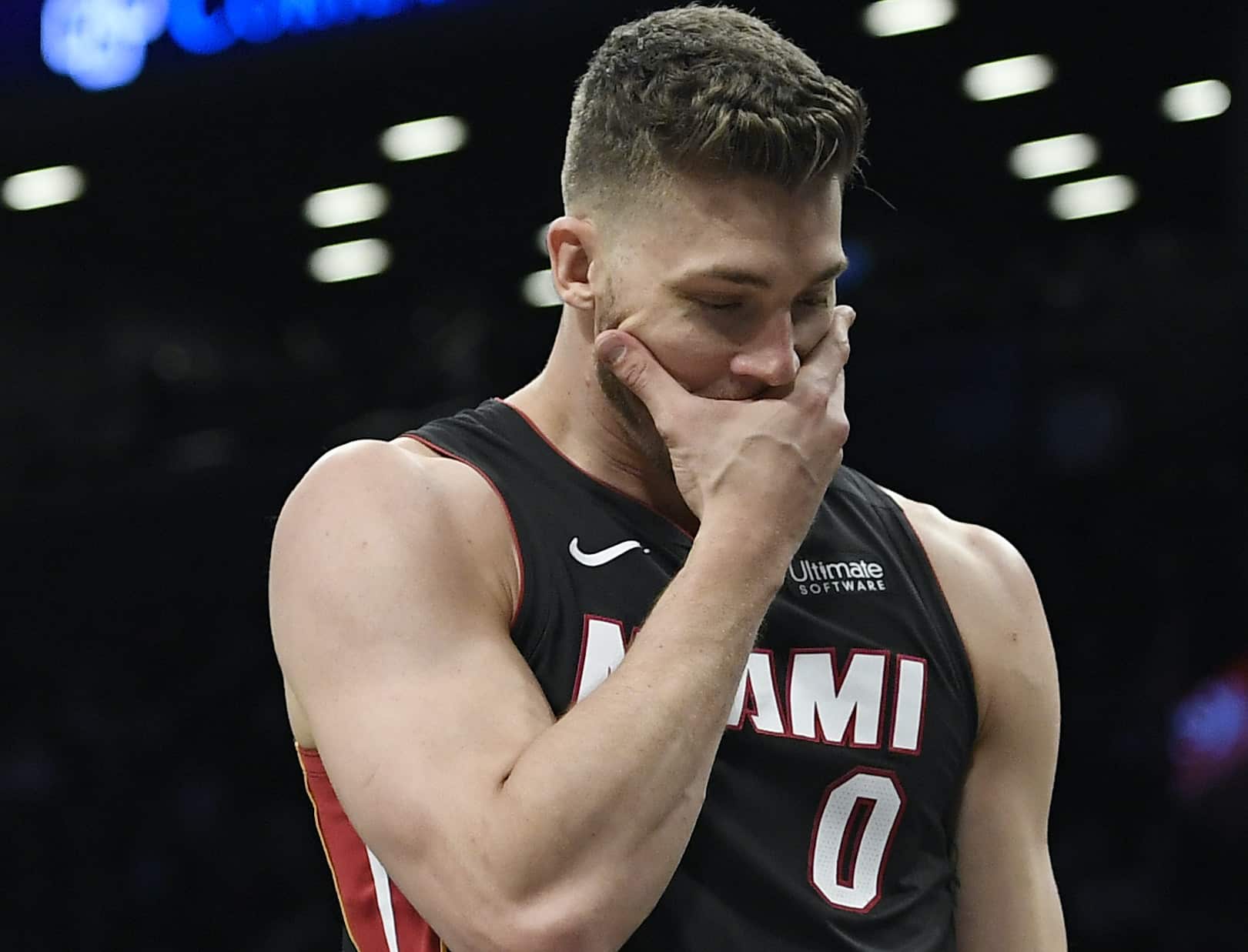 Bucks Signing Meyers Leonard
Bucks Signing Meyers Leonard
Since March 2021, Meyers Leonard has been out of the NBA due to saying an antisemitic slur on a video game livestream and rehabbing from post-surgical nerve damage on his right leg, but on February 20th, 2023, he is making his return to the court.
The Milwaukee Bucks are giving Leonard a chance after he got counseling from two rabbis in South Florida and met frequently with several Jewish organizations on a frequent basis, learning more about antisemitism. That is some of the stuff he did while away from the game.
Milwaukee was looking for a big man that had an ability at shooting with playoff experience, and with them keeping tabs on him for the past year, they've pulled the trigger to give him a 10-day contract.
The 30-year-old last played for the Miami Heat back in 2020, where he averaged (in three games) 3 points and 2 rebounds per game.