Clippers aren't trading Kawhi Leonard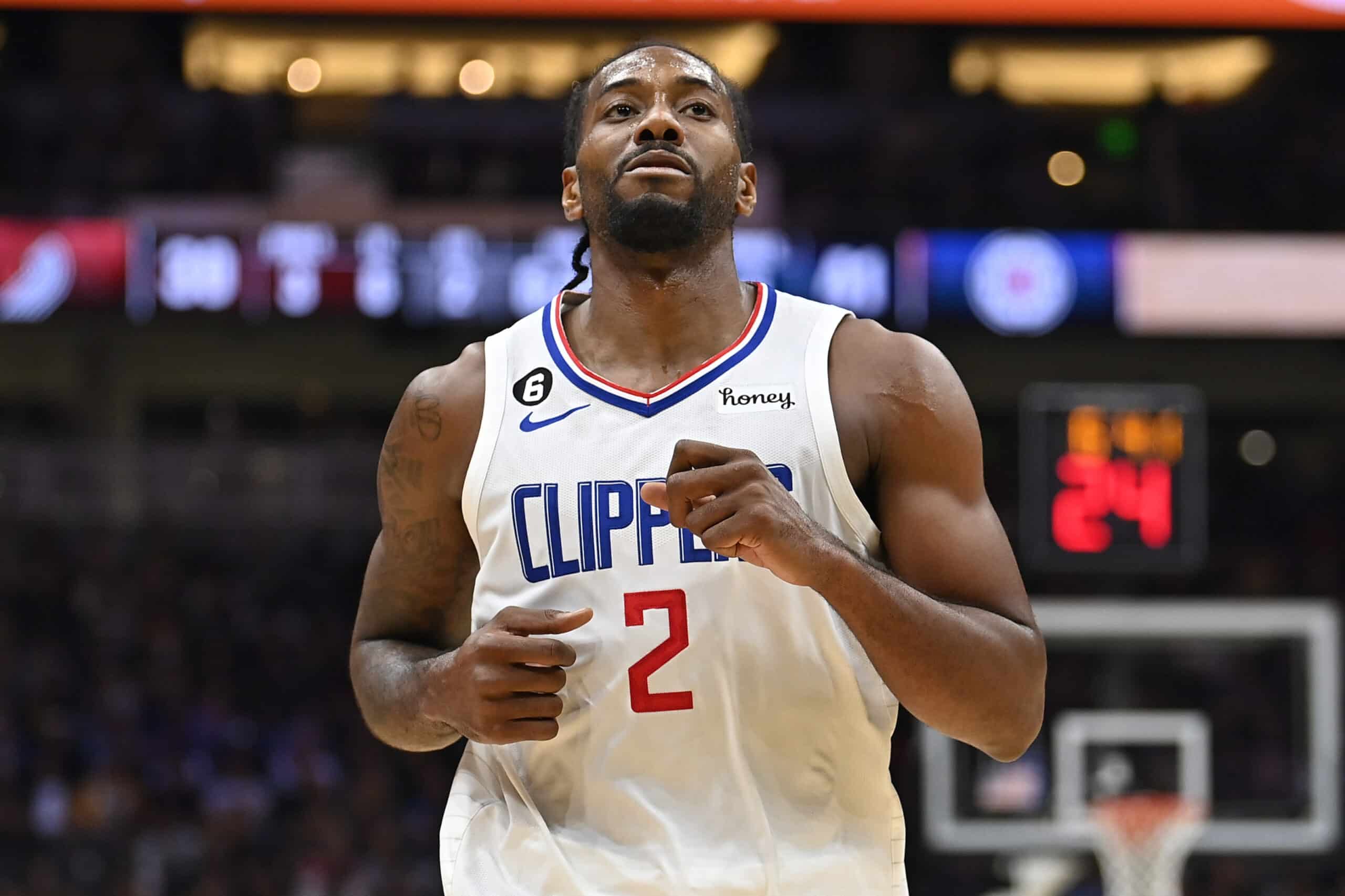 Clippers aren't trading Kawhi Leonard
Clippers aren't trading Kawhi Leonard
Despite all the struggles and frustrations this organization has faced this season and over the past couple of seasons, Los Angeles is not ready to move on from Kawhi Leonard.
As of right now, the Clippers aren't considering a trade involving Leonard. Could a trade involving the Clippers happen? Yes, but don't expect it to involve Kawhi Leonard.
Leonard has a trade kicker in his contract and cannot become a free agent until 2024. That's important to note as it should be important to note that the team has not ruled out trading Paul George.
However, I couldn't see the Clippers trading away one of their stars without considering a full rebuild to reshape this team and their future. As of right now, just consider the possibility that the Clippers aren't trading Leonard.