Lakers have traded for Rui Hachimura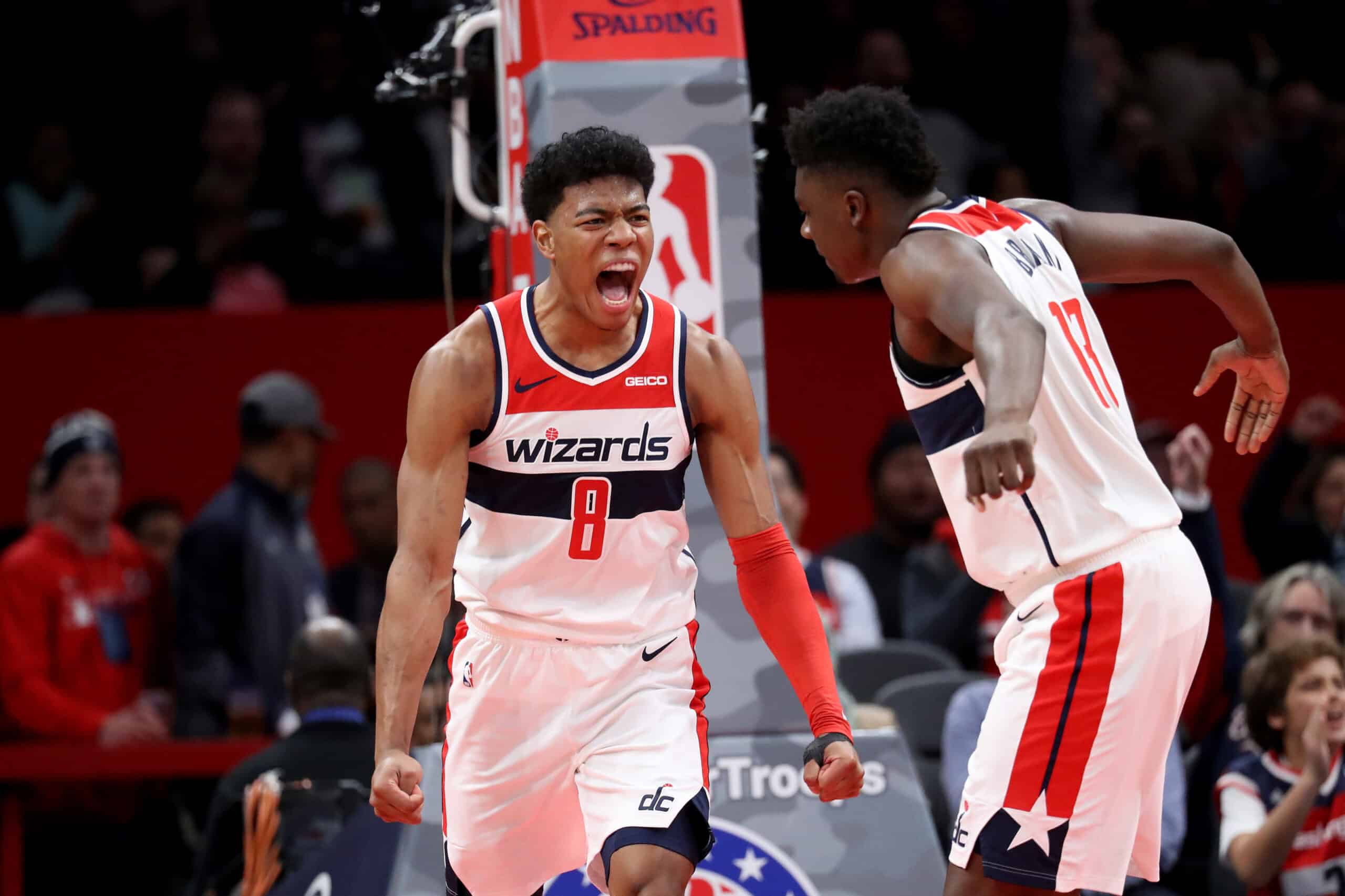 Lakers have traded for Rui Hachimura
Lakers have traded for Rui Hachimura
The Wizards and Lakers have completed a trade that kicked off our road to the NBA trade deadline; and this was a good trade, a trade that was won by Los Angeles.
Washington was looking to trade Rui Hachimura and the Lakers met their demands to get the 24-year-old. The full trade is the Lakers receiving Rui Hachimura while only giving up Kendrick Nunn and three second-round picks.
The Wizards and Hachimura couldn't agree upon a rookie extension so this was the final option between the two sides. The Lakers gave up nearly nothing to have a 24-year-old averaging 13/4 off 48.8% per game.
Los Angeles's goals for the trade deadline was to strengthen their bench in the smartest way possible. Nunn, who is averaging 6/1 per game, being replaced by Hachimura is a considerable upgrade as that allows for a boost overall for the bench.
This is the first trade of this year's nba trade deadline.