Danilo Gallinari has signed with the Celtics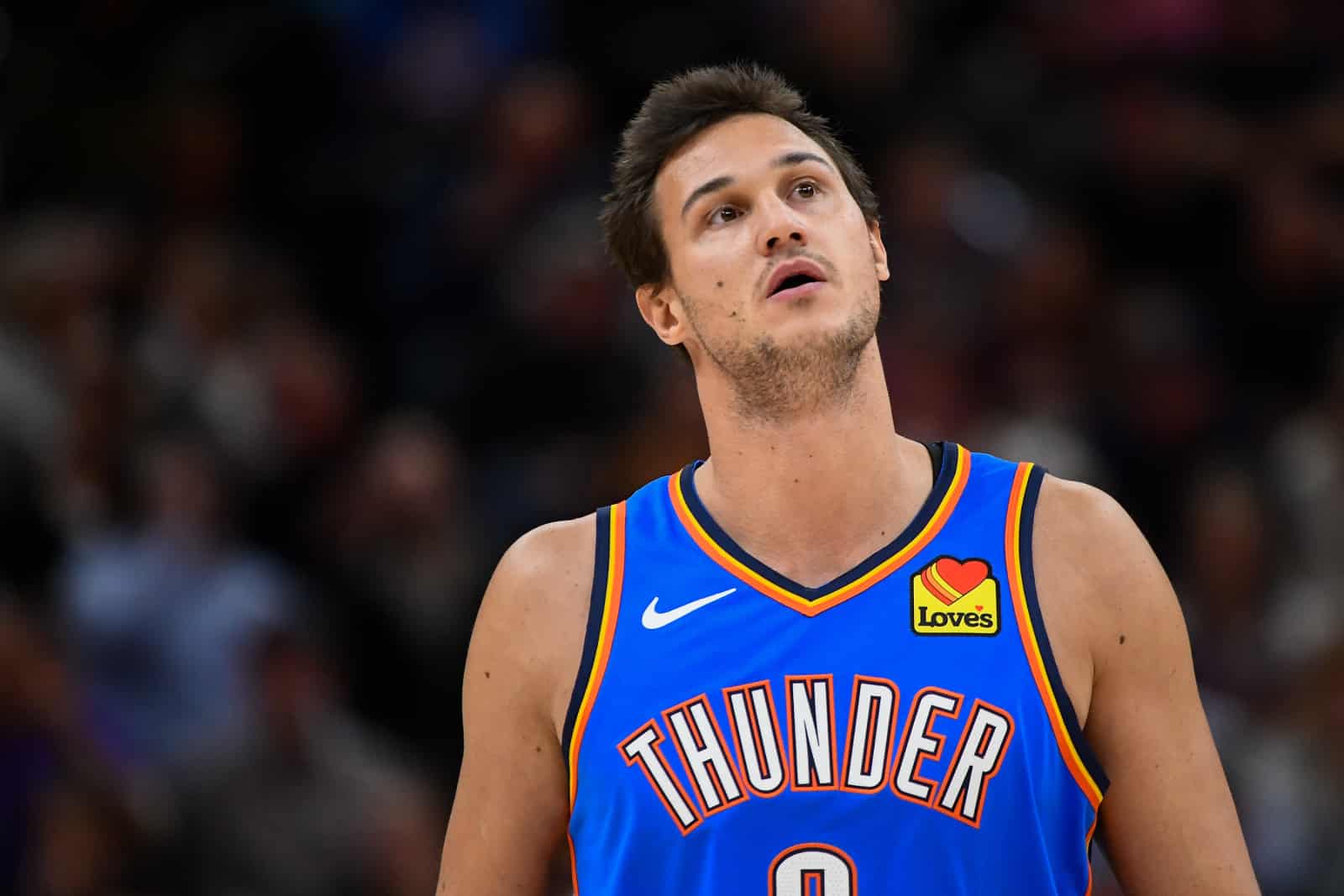 Danilo Gallinari has signed with the Celtics
Once Gallinari is released from the Spurs, he will officially sign with the Celtics. It was being reported that was his number spot to go after being traded to San Antonio. It is also being reported that the two sides have come to an agreement on a two-year, $13 million dollar contract.
Note: the second year of his contract is a player option.
Boston is using its $6.5 million taxpayer midlevel to sign the 33-year-old.