Celtics have traded for Malcolm Brogdon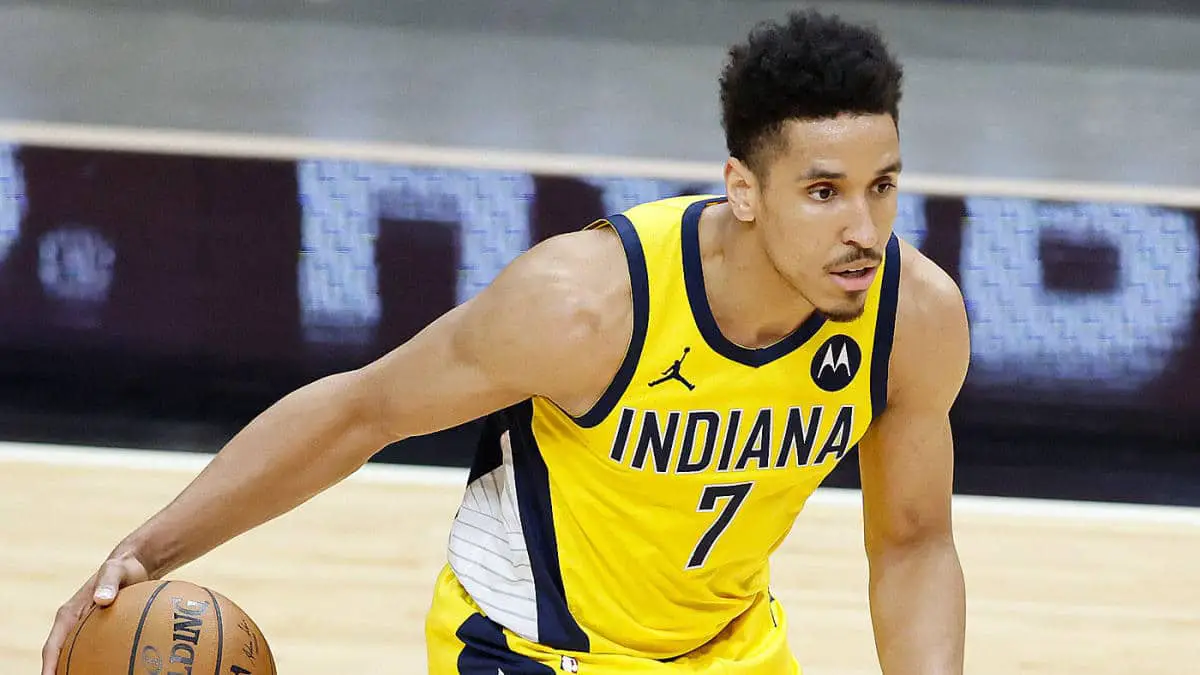 Celtics have traded for Malcolm Brogdon
Celtics have traded for Malcolm Brogdon
Malcolm Brogdon has been on the Pacer's trade block for a while since signing his new contract last October. It worked out well for both sides as one side needed to get rid of a playmaker and one side needed to get a true playmaker.
The trade has the Celtics shipping over Daniel Theis, Aaron Nesmith and a 2023 first round pick. Plus, as reported by multiple people, they will include Nik Stauskas, Malik Fitts and Juwan Morgan.
The Celtics only received Malcolm Brogdon – nothing else, unless new information comes out in the coming hours.
This is a good pickup by the Celtics, why? Because they picked up a playmaker that can limit the turnovers for them, run the court, has great court vision, and is a good scorer. The Celtics now don't have to rely upon Jaylen Brown all the time.
Again, as said in the opening paragraph, a win-win for both sides.