Kings have traded for Kevin Huerter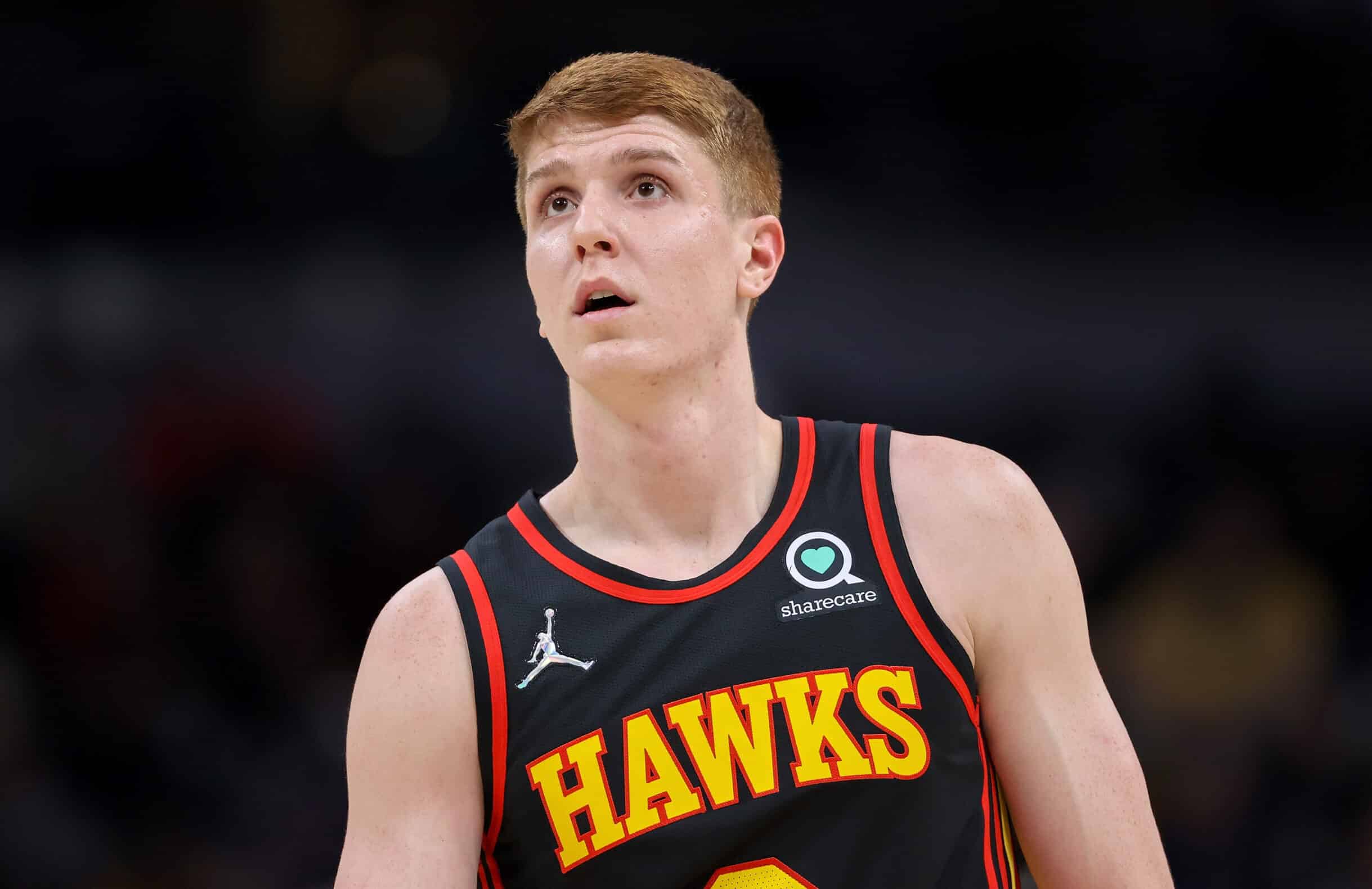 Kings have traded for Kevin Huerter
Kings have traded for Kevin Huerter
In a bombshell trade earlier, reports came out that the Kings went in for Huerter. Sacramento traded a lottery-protected first-rounder, Justin Holiday, and Mo Harkless. The cool thing to be said about the pick is that it could be later turned into a top-12 protected pick in 2025 or a top-10 protected pick in 2026 – per ESPN.
The Hawks signed Huerter to a four-year, $65 million dollar extension last October. Couldn't trade him until the new NBA year started.
The Kings now adding Kevin Huerter are looking to make headlines coming into next season – hopefully ending their 16-year postseason drought. Since free agency started, Sacramento has been able to sign Malik Monk and trade for Kevin Huerter.
Since the draft, the Kings were able to select Keegan Murray – top-five play of his draft class and someone to keep an eye out for.
Check out this tweet: