Hawks and Thunder make a trade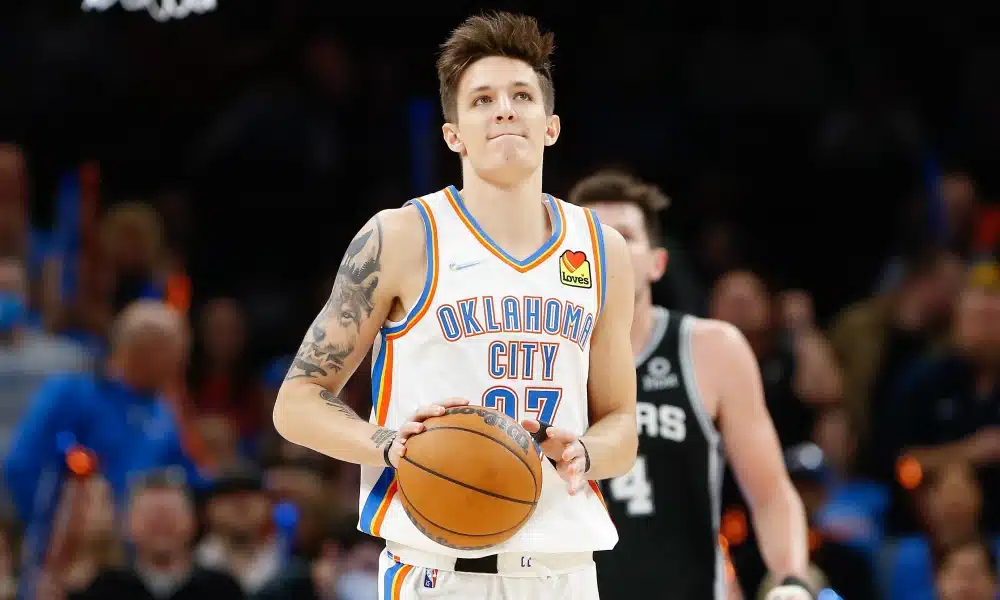 Hawks and Thunder make a trade
Hawks and Thunder make a trade
The first trade of training camp has happened and it features two decent teams, the Atlanta Hawks and the OKC Thunder. This trade is not a holy grail trade, or a trade worth a star, however, draft picks and players are still involved.
Per Shams, OKC traded Vit Krejci to Atlanta for Maurice Harkless and a second round pick.
The Thunder used the $4.9 million Disabled Player Exception from the Chet Holmgren injury to acquire Harkless.
Harkless, who is 29-years-old, is averaging 6.9 points and 3.5 rebounds over his career. Krejci, who is 22-years-old, averaged 6.2 points and 3.4 rebounds in his rookie season.