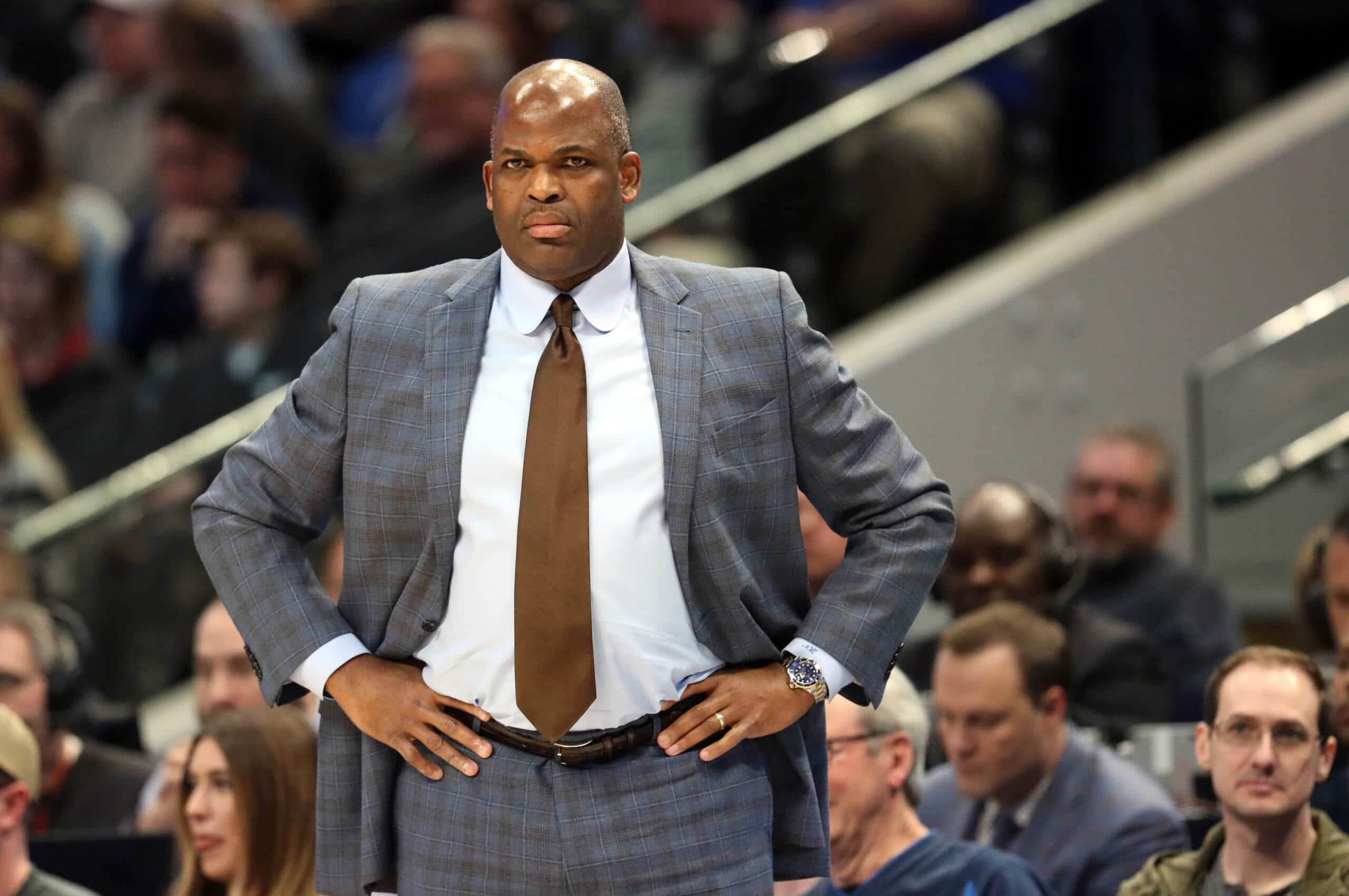 Hawks Fire Nate McMillan
Hawks Fire Nate McMillan
After falling 29-30 this season, Atlanta has made the decision to fire Nate McMillan after two-and-a-half seasons.
McMillan has been a part of this team since 2020 as an assistant head coach before being promoted to head coach in 2021. Now Joe Prunty will take on interim head coaching duties, per the Hawks.  
Atlanta has Quin Snyder at the top of their list of potential coaches. Charles Lee and Kenny Atkinson will also be considered. 
In the three seasons Nate McMillan was coaching the Atlanta Hawks, they went 99-80 (.553) and made it deep into the postseason his first season before getting booted in the first round his second season.