Jackie Young has won the WNBA's Most Improved Player award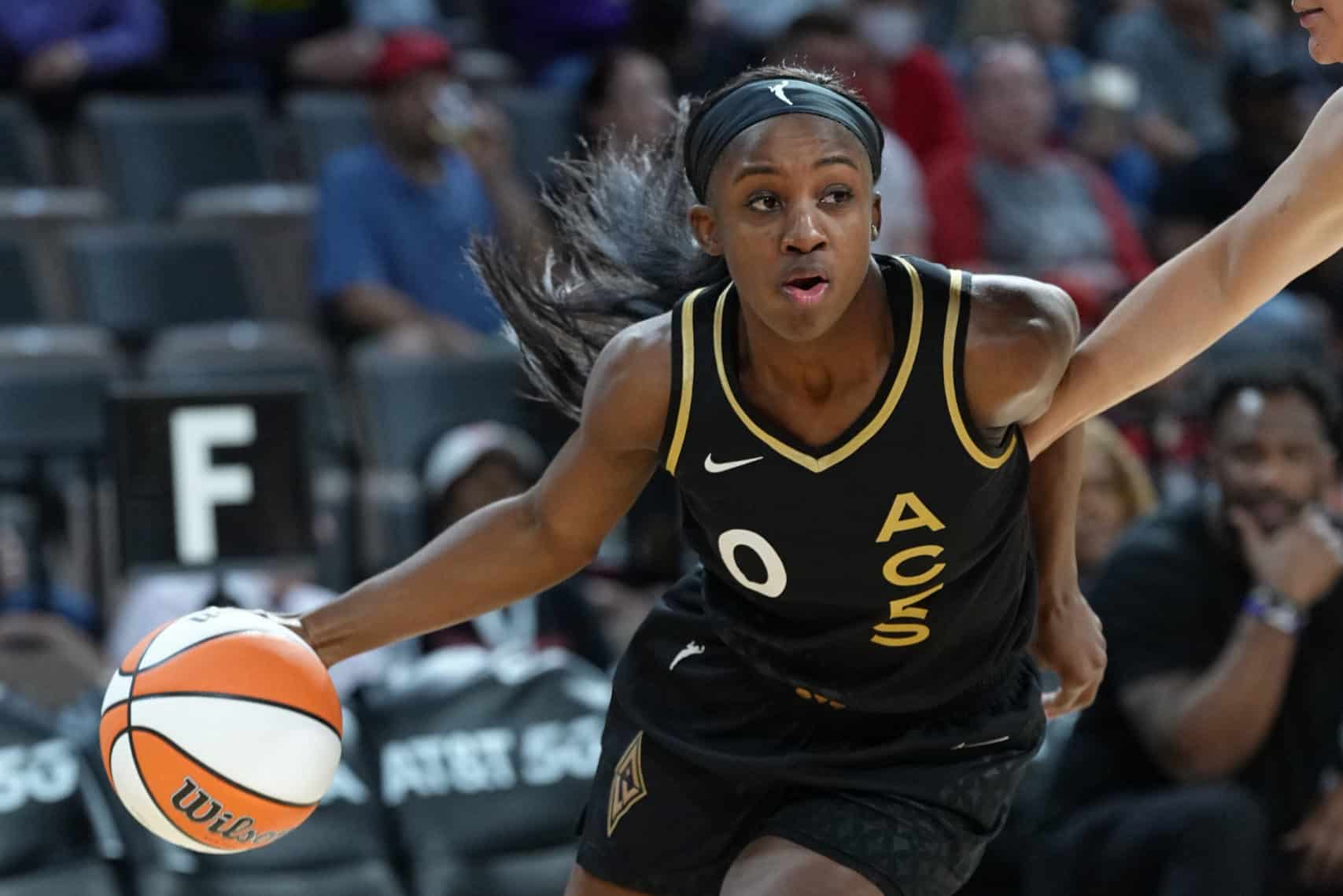 Jackie Young has won the WNBA's Most Improved Player award
Jackie Young has won the WNBA's Most Improved Player award
This is a great time for the Las Vegas Aces right now as they are currently fighting in the postseason and one of their best players on that team has won an incredible award. Young has grown considerably and has shown she can make an impact on her team when it matters the most, whether in the regular season or postseason.
That has landed her the 2022 Most Improved Player award, something that can be a testament to her never-ending growth. The fourth-year player won 32 out of the 56 votes from the national media panel.
To say the least, she won by a landslide. The closest player to contest her of winning that award was Sabrina Ionescu, who plays for New York and secured 10 of the votes.
Per reports, what sealed the deal for her to win this award was her three-point game. She has improved drastically by taking more of those shots, converting them, and showing efficiency from behind the arc. To prove my point, per ESPN, she only made 3 three-pointers last season, this season she has made 50 three-pointers. Talk about a drastic turn of events; truly astounding to witness from the former number one overall pick.
In other news, Rhyne Howard has won the Rookie of the Year award a few days ago.