Rhyne Howard has won the WNBA Rookie of the Year award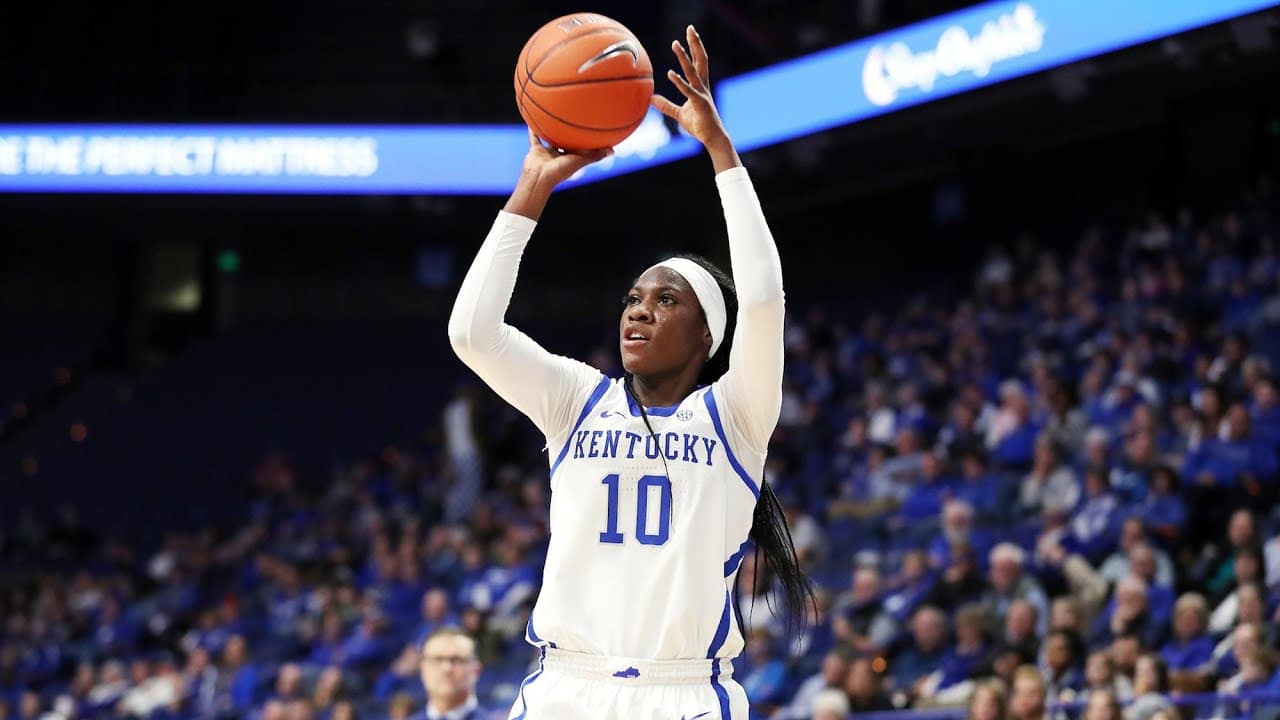 Rhyne Howard has won the WNBA Rookie of the Year award
Rhyne Howard has won the WNBA Rookie of the Year award
In case you missed it, the former No. 1 overall pick in the 2022 WNBA draft has secured the award dominantly. It wasn't in question who was going to win that award, as Howard won that award convincingly.
She received 53 out of the 56 media panel votes.
She averaged 16.2 points, 4.5 rebounds, and 2.8 assists in 31.3 minutes while starting 34 games; even more impressive is that she led all rookies in points, assists, steals, and minutes per game. Incredible season as her transition from college to pros definitely proved the Atlanta Dream's gamble a success.
Mystics traded the first overall pick of that draft to the Dream, this allowed for Atlanta to select Rhyne Howard.
The other nominees for the Rookie of the Year award were No. 2 pick NaLyssa Smith of Indiana and No. 3 selection Shakira Austin of Washington. Smith got one vote, and Austin got two votes.