Jeff Teague has been traded from the Wolves to the Hawks!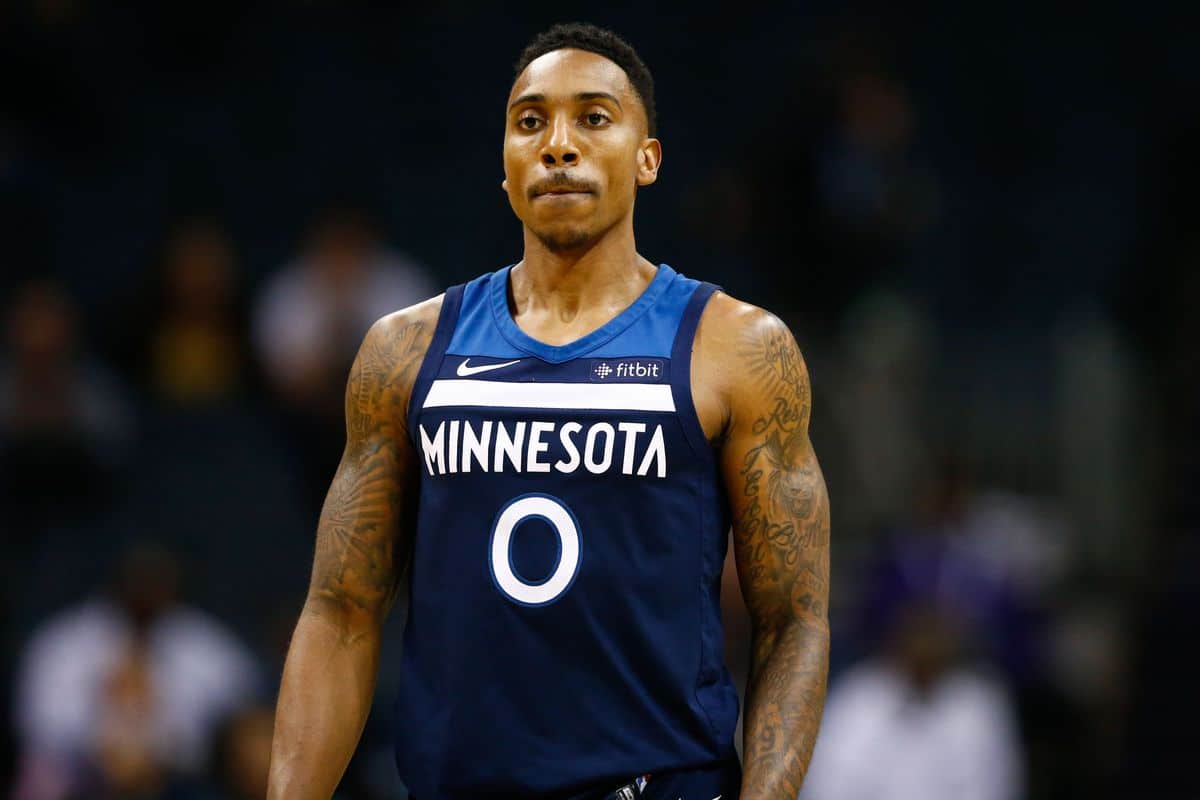 Breaking news: The Wolves have traded guard Jeff Teague to the Hawks, Jeff Teague originally played for the Hawks back in 2009-2010 to 2015-2016 season.
This is a three player trade as the Hawks are getting Jeff Teague as the Wolves are getting Allen Crabbe and Treveon Graham, all of this players are guards.
All three men do have expiring contracts after this season, but for the Hawks they have other players like Chandler Parsons and Even Turner who could draw big interesting the free agency market.
As reported by Keith Smith, the Hawks aren't done with trade talks. They will talk about trading player except for the younger players, so they make more moves as the time comes.