Kawhi Leonard battling another injury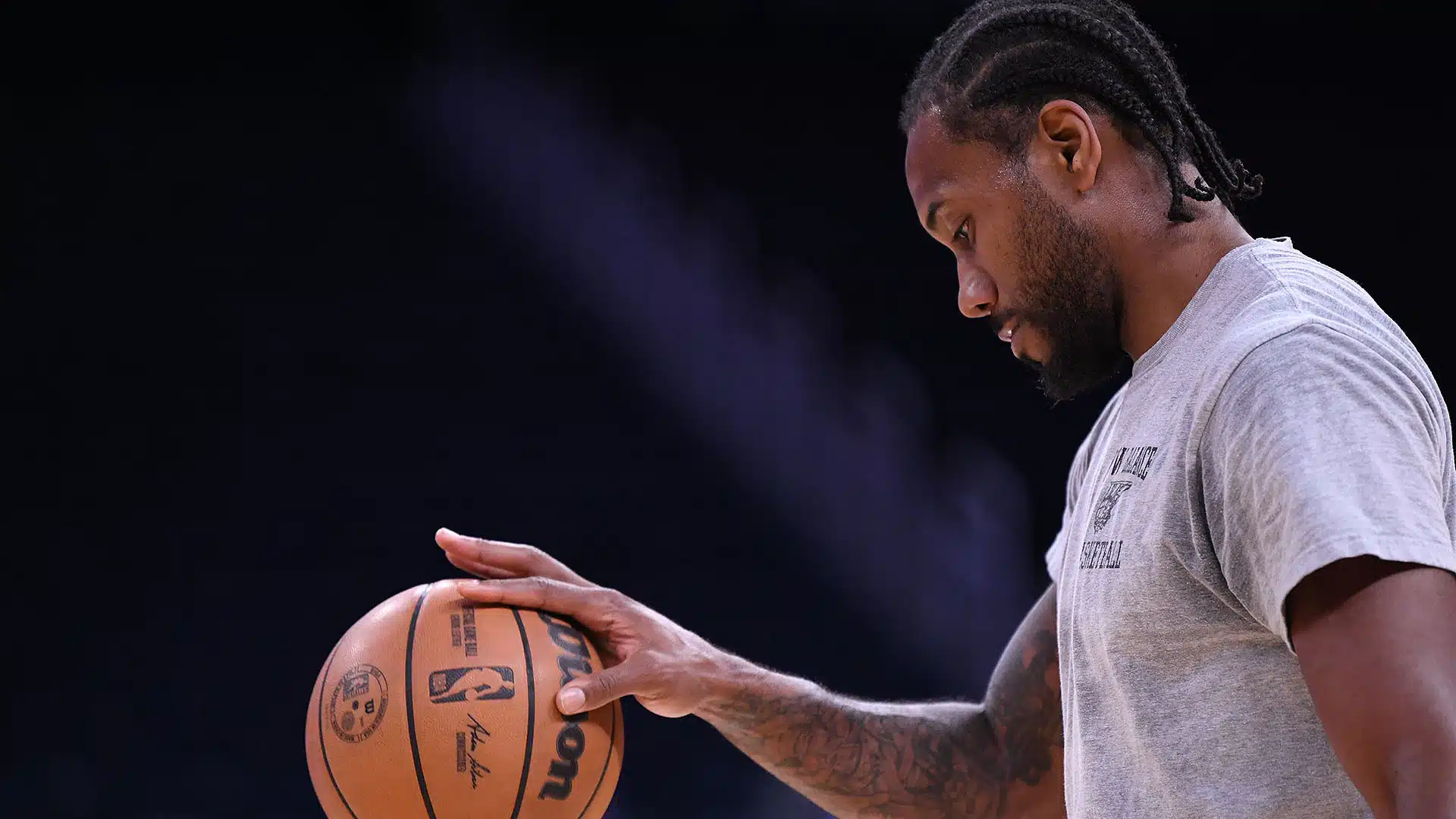 Kawhi Leonard battling another injury
Kawhi Leonard battling another injury
The Clippers will be without multi-time champion and future Hall of Famer Kawhi Leonard for their upcoming matchup against the Rockets. Whether you are a fan of him or are using him for fantasy, he is officially ruled out for Monday's game.
Per Ty Lue, Leonard will be "day-to-day" with knee stiffness.
It is important to note that Leonard hasn't played since Tuesday; when Los Angeles was holding him out due to right knee injury management.