Russell Westbrook not playing against the Nuggets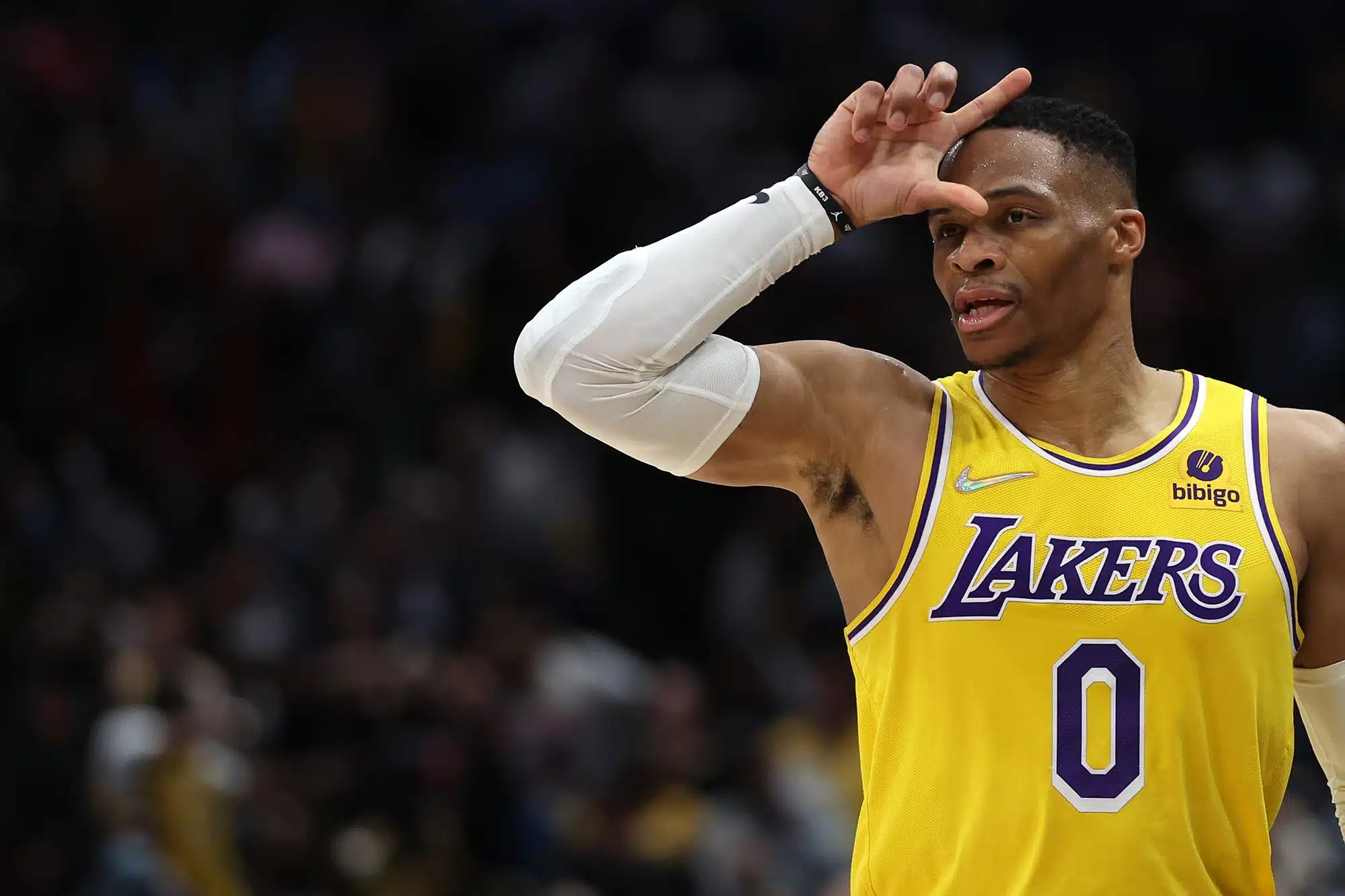 Russell Westbrook not playing against the Nuggets
Russell Westbrook not playing against the Nuggets
Per the Los Angeles Lakers, Westbrook will most likely not be playing on Wednesday. The franchise has him listed as doubtful with a hamstring injury.
This is the same hamstring injury that restricted his playing time to five minutes in the preseason finale – when he was coming off the bench.
The 33-year-old has started the season off depressingly by shooting 28.9% from the field and 8.3% from three. He is also averaging 10 points, 6 rebounds, and 4 assists per game. If he continues to play like this, then Westbrook will have the worst season of his career.