Kristaps Porzingis, Wizards Looking For Extension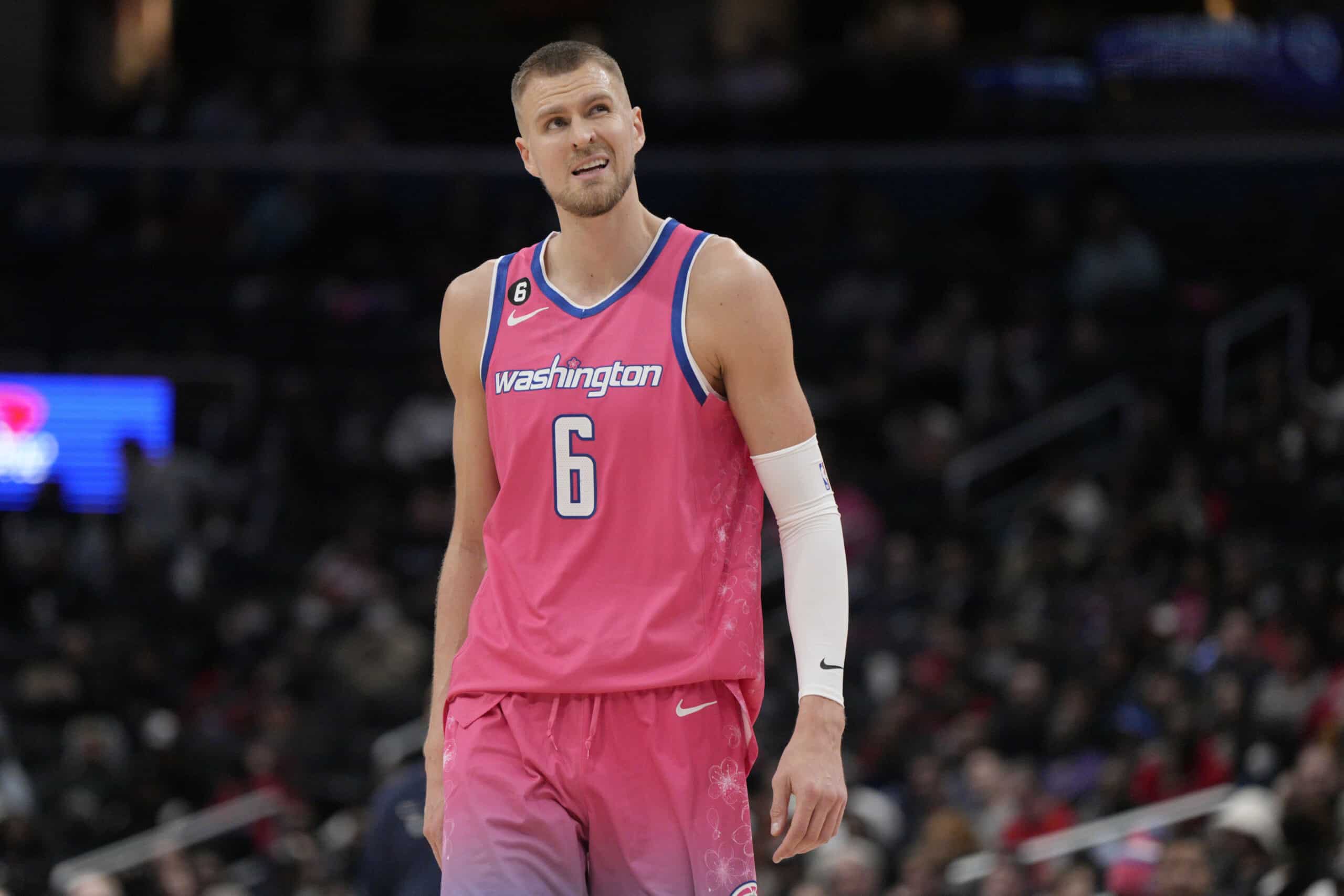 Kristaps Porzingis, Wizards Looking For Extension
Kristaps Porzingis, Wizards Looking For Extension
It has been reported that both sides are in serious talks on contract extension, which would lock up Porzingis for the next four years.
The contract could be (up to) $180 million dollars over the course of four years, that would make Porzingis 31-years-old when it is all said and done.
As part of an extension, he would opt out of his $36 million player option for 2023-24 to sign a long-term deal.
Kristaps Porzingis has been a member of the Washington Wizards since late 2021-22.