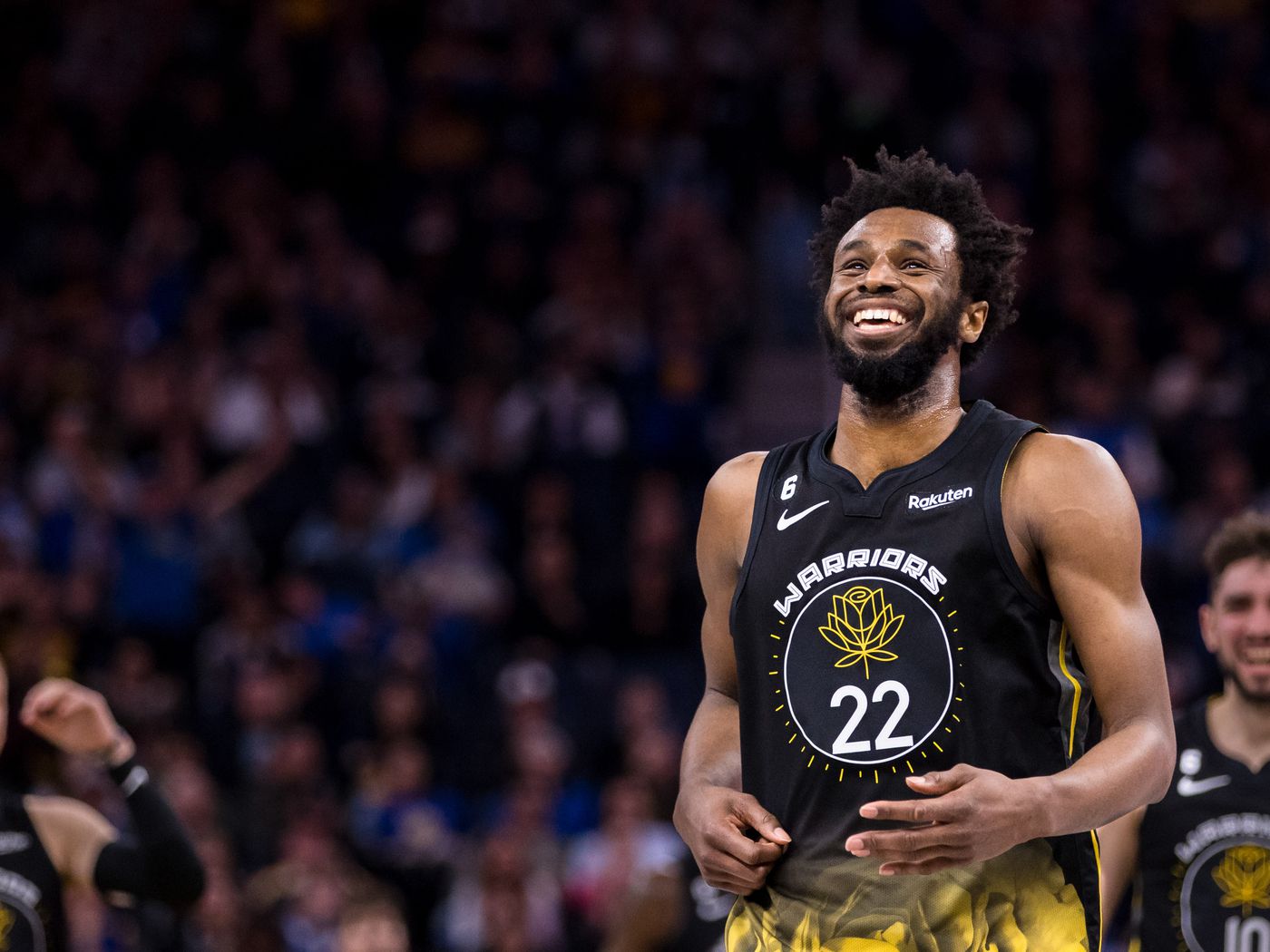 Andrew Wiggins Update
There is hope that Andrew Wiggins can return this season, at least that is what Steve Kerr is believing. Though no specific timeline has dropped, Golden State's head coach is hopeful for his return to the lineup.
"There's hope but it's I guess indefinite, it's also appropriate because we don't know," said Kerr on Tuesday.
Kerr added that Wiggins has been working out privately, but, even with that great news, he will still need to be evaluated by the Warriors training staff.
"Once he's back our training staff will be able to get with him and see where he is," added Kerr. 
Andrew Wiggins has missed twenty straight games due to a private family matter.
The NBA season ends April 9th.