Andrew Wiggins Still Away From The Warriors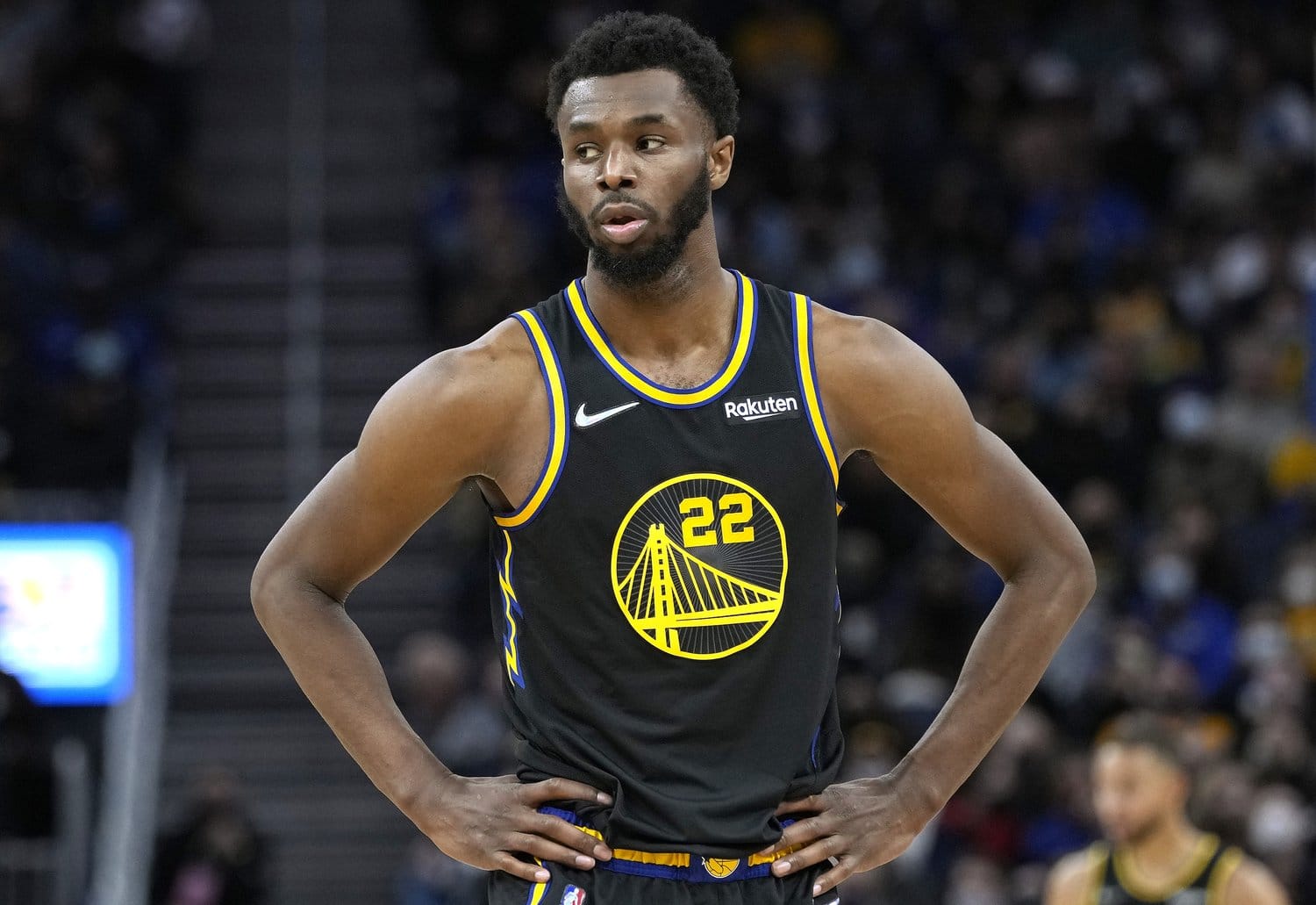 Andrew Wiggins Still Away From The Warriors
Andrew Wiggins Still Away From The Warriors
Since February 13th, Wiggins has been away from Golden State due to personal matters. Despite the extended leave of absence, Steve Kerr and the organization still believe Wiggins can make his return this season.
Kerr has stated that this is "way more important than a game" and that they'll be preparing for his return and looking at strategies if he can't return.
"We're giving him his space, as we've talked about, as he deals with something that's way more important than a game," Kerr said. "If he's able to come back, that would be great. And if not, then that's the case. Whatever happens, we'll handle it accordingly." 
Andrew Wiggins has appeared in 37 games averaging 17.1 points, 5.0 rebounds, 2.3 assists, and 1.2 steals in 32.2 minutes.