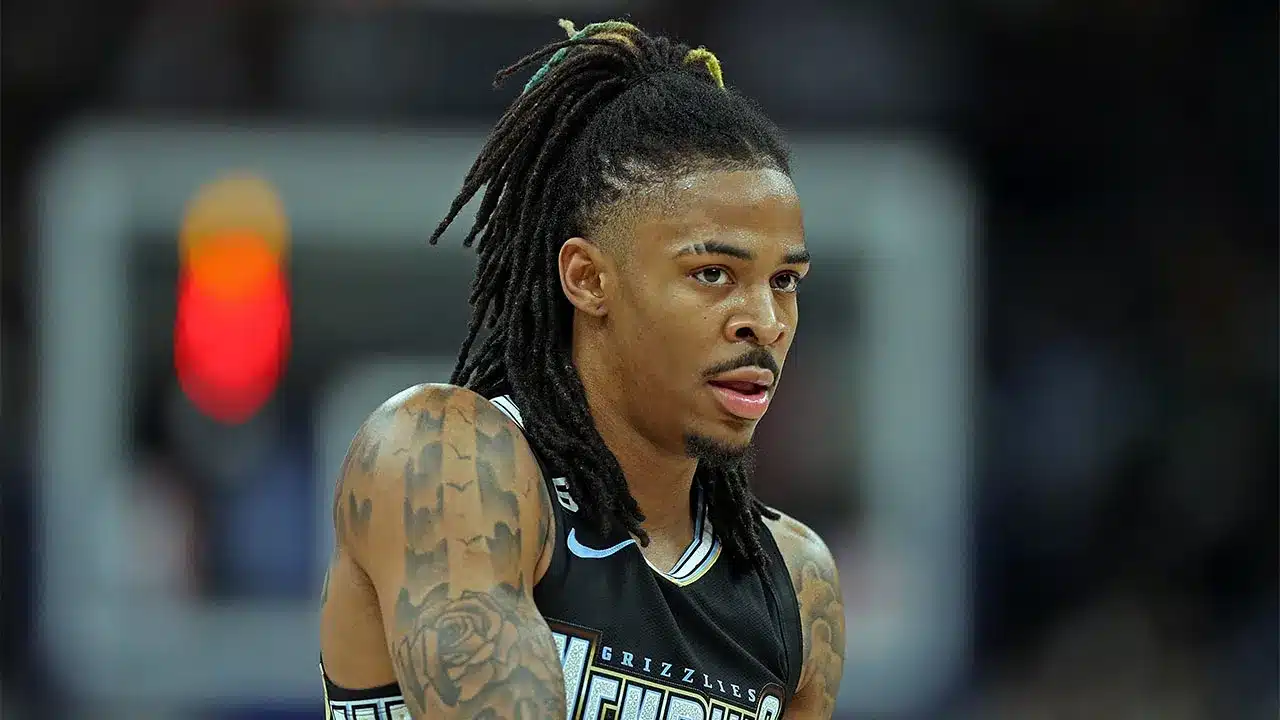 Major News On Ja Morant
The situation continues to unfold as it begins, and doesn't end, with Powerade pulling their ad starring Ja Morant. Not only did Powerade remove the ad, per Ad Age, but the company also scrubbed their social media of any mention of Morant.
This comes in wake of the gun incident where Ja Morant went live on Instagram to allegedly flash his gun in a club. That incident has had a massive ripple effect.
Ja Morant continues to stay away from the team as that is expected to be the case until March 17th, or new reports come out that he will be suspended longer. The league is still investigating Morant and if he violated team policy.
Now, is this the only major news concerning the 23-year-old? Sadly, no. Per ESPN, Ja Morant has entered a counseling program in Florida and there is no timetable for his return.
So, in my opinion, expect him to be out longer than the 17th of March. Morant continues to be accountable for his actions as he wants to find "better methods of dealing with stress and my overall well-being."
Ja Morant hasn't played in a game for the Grizzlies since March 3rd – just hours before the March 4th incident took place.