Scoot Henderson Done For Remainder Of G League Season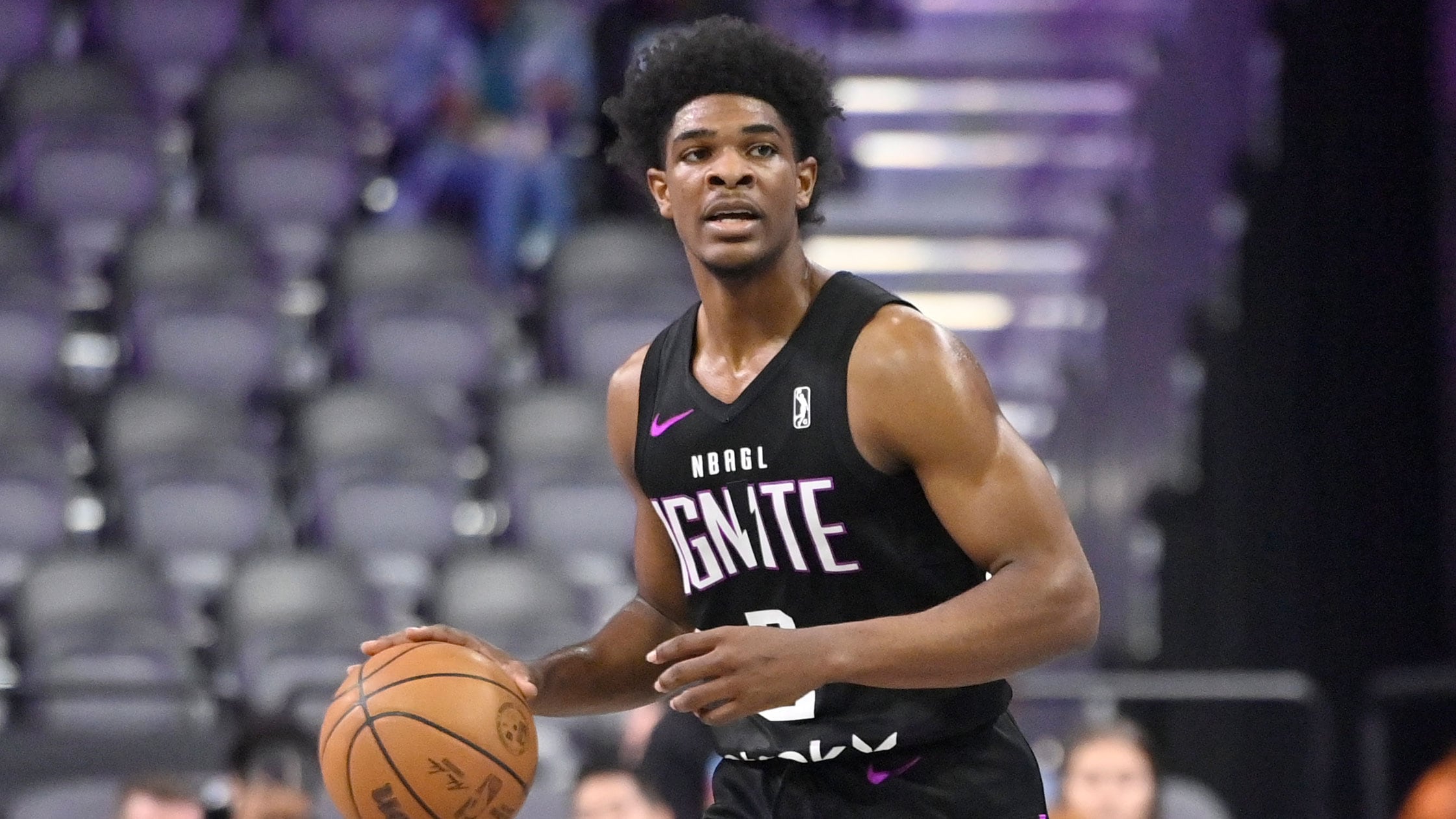 Scoot Henderson Done For Remainder Of G League Season
It is being discovered that with the Ignite probably not making the postseason, and Henderson showing off for his draft stock, he will be shut down for the remainder of the season.
Henderson is projected to be the second or third overall pick as Henderson has proven himself enough to where he doesn't need to play anymore. The 19-year-old played 19 games for the Ignite in the G-League.
Victor Wembanyama and Scoot Henderson are the two biggest names heading into this year's NBA Draft.