Andrew Wiggins Away From Warriors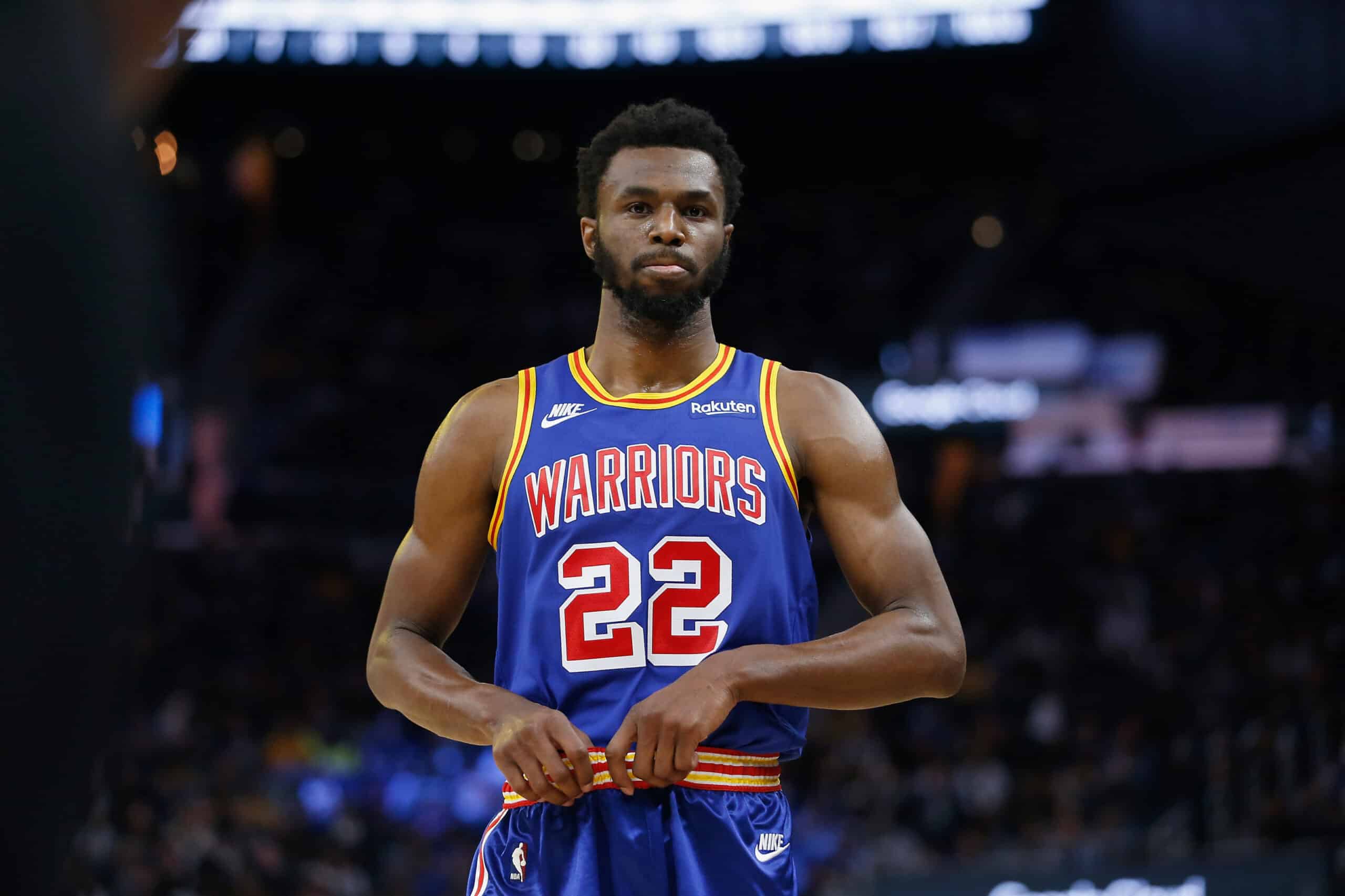 Andrew Wiggins Away From Warriors
Andrew Wiggins Away From Warriors
Due to family matters, Andrew Wiggins will remain away from the Warriors. Good news for the Warriors, and the fanbase, Wiggins is in good health and there are no injuries.
Per Golden State, Wiggins can return to the team at any time when his family matters are resolved.
Andrew Wiggins missed the final game before the All-Star Break and hasn't played since the break. It is unclear on when he'll play again.
He's only played in 37 of the 59 games this season.