Quin Snyder Hired By Hawks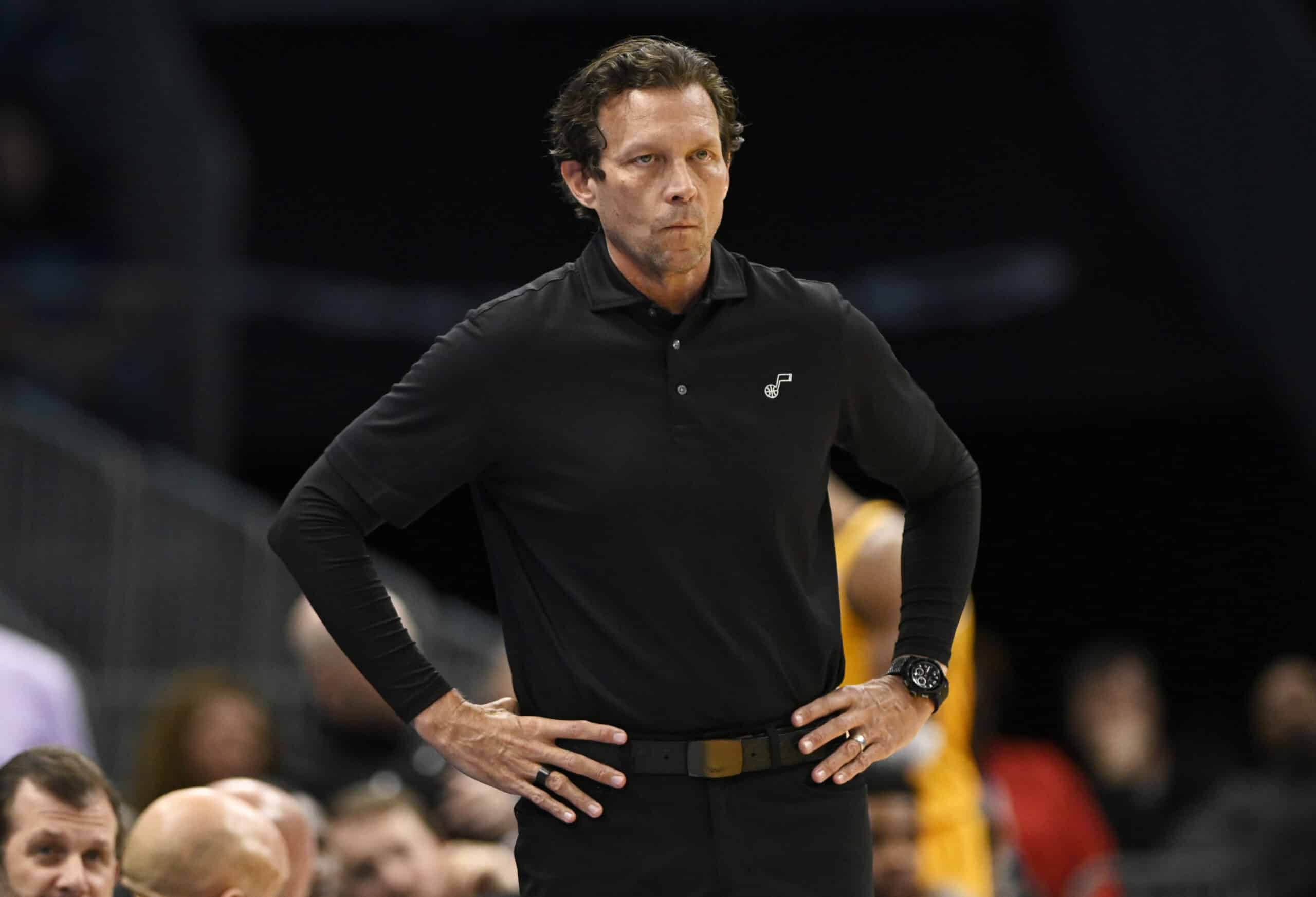 Quin Snyder Hired By Hawks
Quin Snyder Hired By Hawks
It has been announced that the Atlanta Hawks are hiring Quin Snyder, former Utah Jazz head coach, to be their new head coach.
Both sides have agreed to a five-year deal, which will begin as soon as Tuesday for his debut. This deal includes Snyder taking over duties for the remainder of the season in attempt to make it to the postseason.
Joe Prunty and the rest of the Hawks' coaching staff are expected to be retained with Snyder for the remainder of the season.
Atlanta is 31-30, after beating the Nets off a Trae Young game-winner, to sit themselves at 8th seed in the Eastern Conference.