Luke Walton hired by Cavaliers to become new coach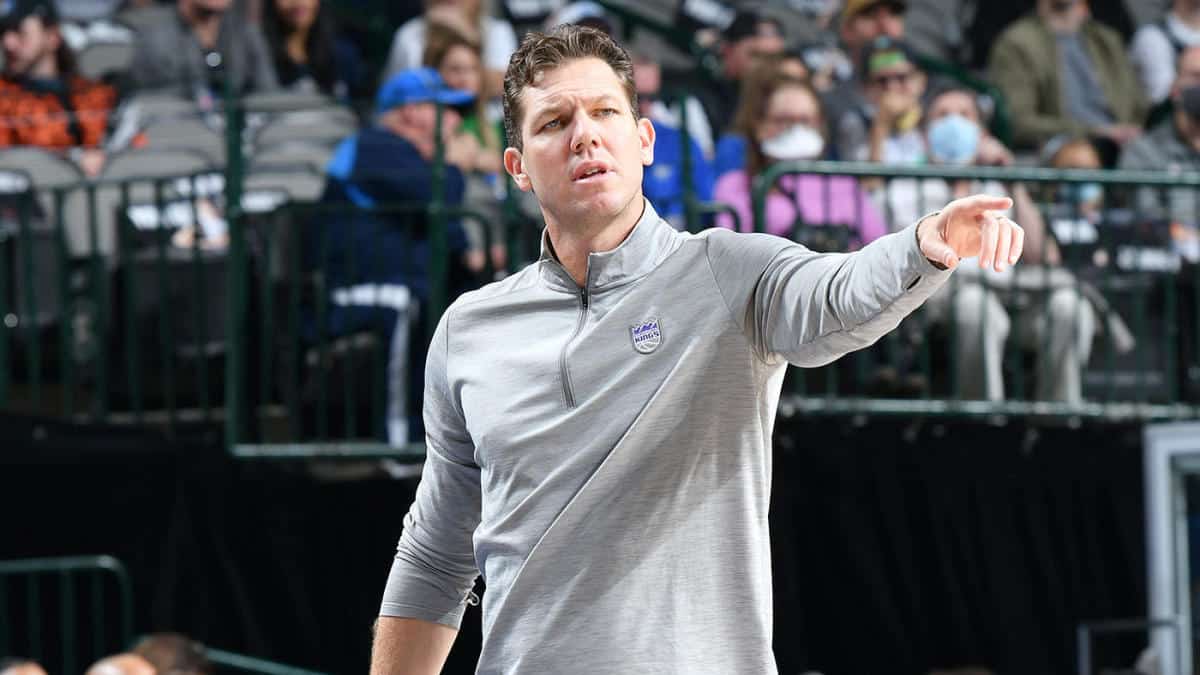 Luke Walton hired by Cavaliers to become new coach
Head coach JB Bickerstaff has done an excellent job with the Cavaliers so far, as Cleveland have been rising in the Eastern Conference and making the Play-In Tournament this year. They have been in rebuild mode since LeBron and Irving left Cleveland, along with Ty Lue (former head coach of Cleveland and current head coach of the Los Angeles Clippers), but now seem to be getting out of those stages.
Bickerstaff has an amazing team that has been through free agency, the draft, and trades in the season. Now he gets some more help through adding to his coaching staff, but this time with some championship knowledge.
Former Lakers and Kings head coach, Luke Walton, has been hired by the Cavaliers to become their new assistant coach. Adding him will give them depth knowledge of winning a championship, the process, and everything else included within that area of knowledge.
Walton has great insights from being a head coach, an assistant, and a player that will be vital to a coaching staff that has been built by Bickerstaff.