A new head coach is on the horizon for the Hornets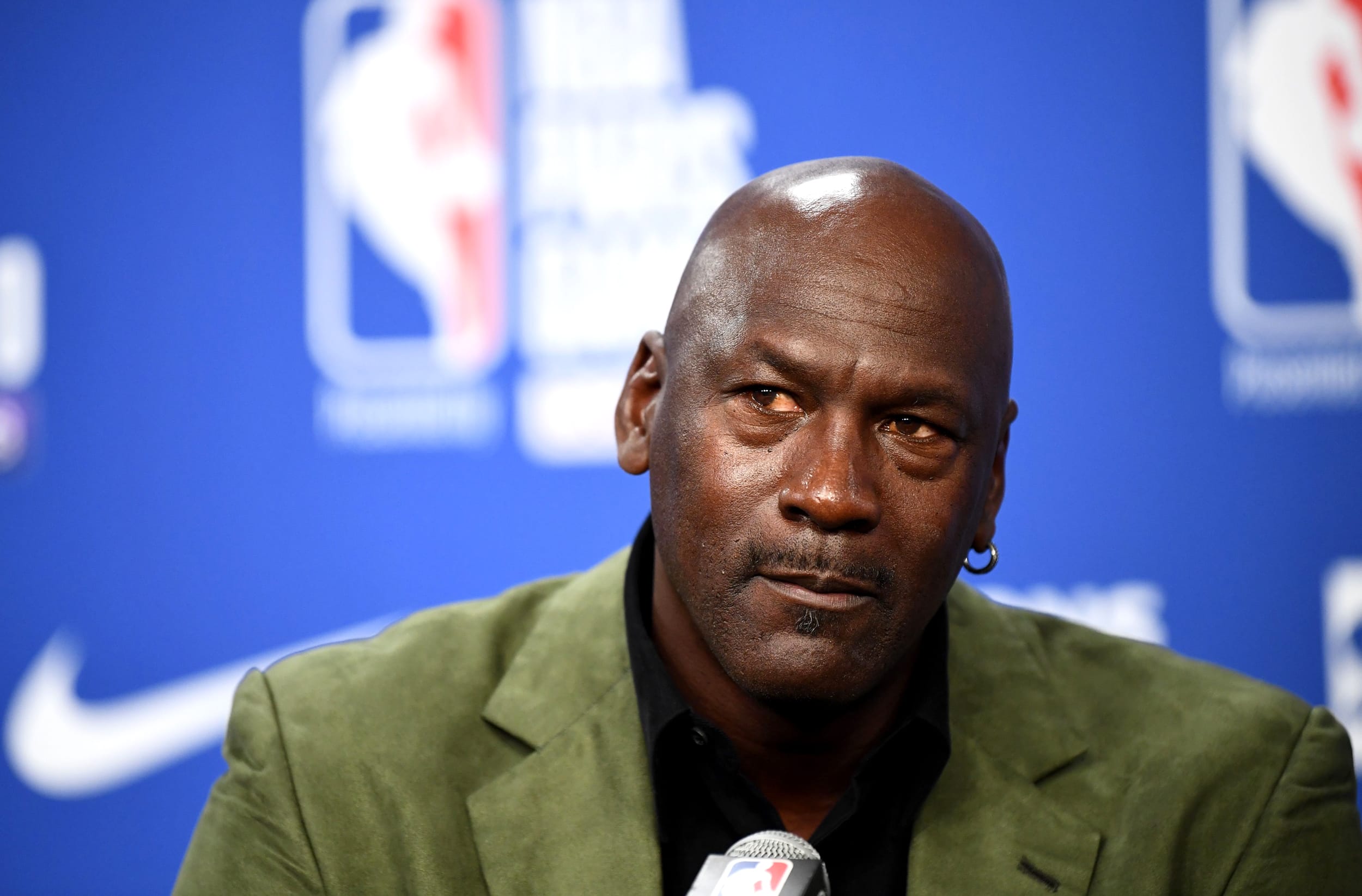 A new head coach is on the horizon for the Hornets
A new head coach is on the horizon for the Hornets
Charlotte has a new head coach, well… almost a new head coach. It has come down to Kenny Atkinson, Mike D'Antoni, and Terry Stotts – for they are the finalists for the head coaching position. Now, why did I say they have a new head coach is on the horizon for this franchise?
I said that because Kenny Atkinson is the frontrunner to land the job, per Shams. He is set to be in another meeting with the Hornets, but what makes this special is the fact that this will be his third one. Also, Michael Jordan will be sitting in on this meeting to assess the potential head coach.
Atkinson is currently an assistant coach with the Golden State Warriors, who are in the NBA Finals right now. D'Antoni was a former head coach, he spent time with the Suns and with the Rockets. Stotts was also a former head coach, he coached the Trail Blazers.