Cavaliers have offered Collin Sexton a new contract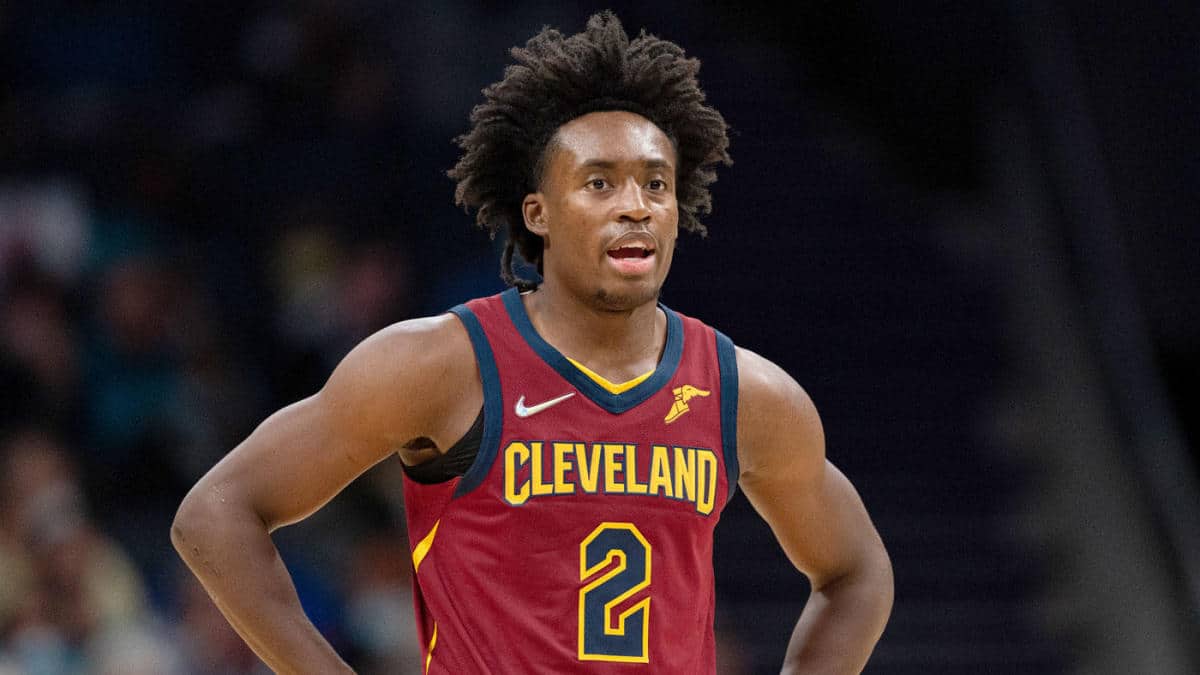 Cavaliers have offered Collin Sexton a new contract
Cavaliers have offered Collin Sexton a new contract
Both sides have been at a stalemate when it comes to trying to get a new contract secured for Collin Sexton. Sexton wants more money, Cleveland is not buying into that, and now they are at crossroads trying to figure this one out. However, the Cavaliers have not stopped trying and their latest attempt to get him to extend is through this offer.
The offer is believed to be in the range of three years and $40 million dollars. So pretty much a three-year, $40 million dollar extension. Overall, Collin Sexton could be displeased with this offer as he wants "starting guard money." Something the Cavs have been wary of giving him, for good reasons. Then it also makes sense why Sexton believes he is above their offer, for good reasons.
The restricted free agent does not have many suitors that are competing for him; it is actually just two teams… and they don't seem as interested as he would hope for. The Spurs and Pacers are the only two known teams to have the cap room to sign Sexton without going through the sign-and-trade. However, neither side has been jumping up and down to pursue the guard.
Ultimately, Sexton believes that the offer Cleveland is giving him is beyond his market value and wants something higher. It has been reported that he and his camp will not bet against themselves just for the sake of getting a deal quick or at least securing it now. They will stay patient and wait to see how the rest of the league shapes up before making any more moves.
Collin Sexton has until October 1st to decide on his qualifying offer, or both sides can agree to extend that decision out further to give them more time. What happens if he accepts the qualifying offer? He signs for one year, $7.2 million. It acts as a prove-it year to the league to get more money, in a way. Also, if he accepts, then the following summer he will be an unrestricted free agent.