Zion Williamson Expected To Return During Regular Season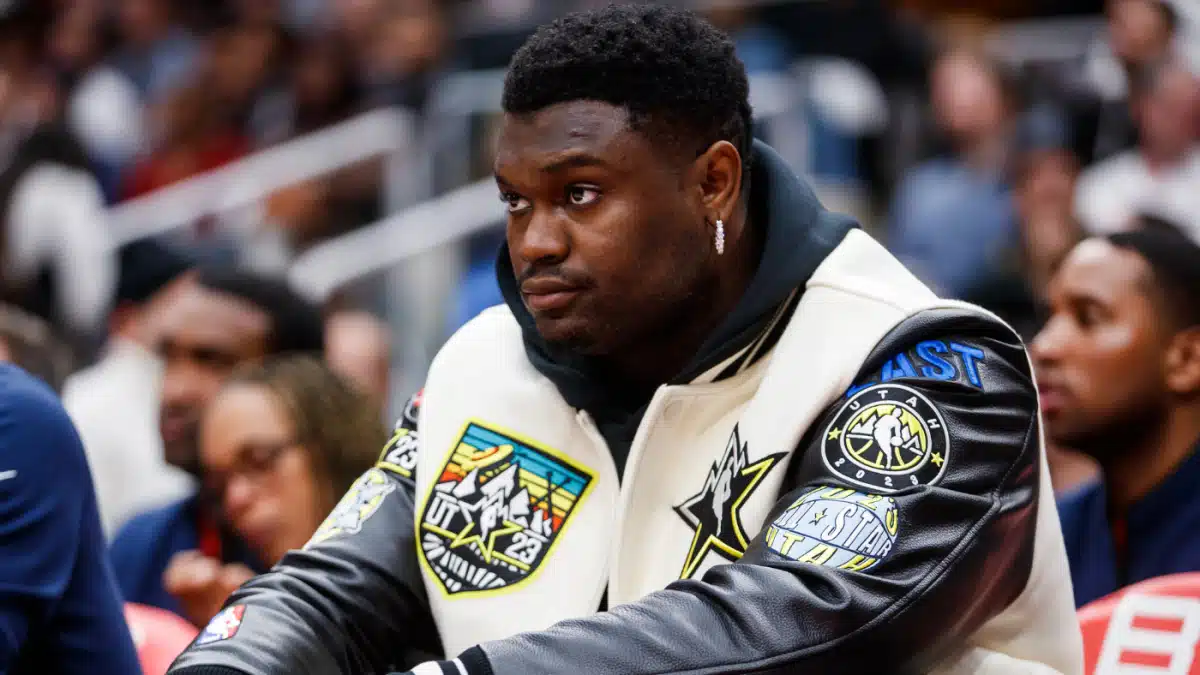 Zion Williamson Expected To Return During Regular Season
Zion Williamson Expected To Return During Regular Season
Per Sam Amick of The Athletic, the Pelicans expect Zion Williamson to return before the end of the regular season. This report comes after the Pelicans announced Williamson would be reexamined in two weeks. 
Williamson has been out since early January with a hamstring injury. He's been averaging 28.5 games per season, also, he has only played 29 games this season. It has been a constant battle with his health and trying to get him to come back and play for the team.
When healthy, he averages 26.0 points, 7.0 rebounds, and 4.6 assists per game in 33 minutes.