League Reviewing Anthony Edwards' Anti-Gay Instagram Comments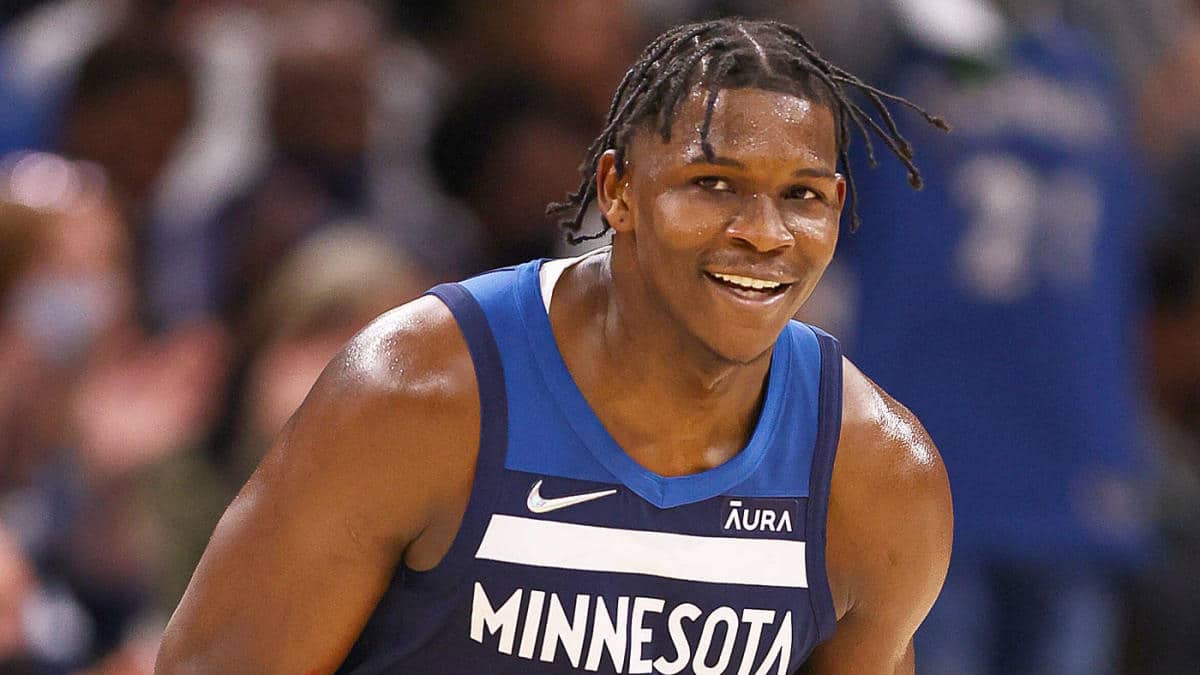 League Reviewing Anthony Edwards' Anti-Gay Instagram Comments
League Reviewing Anthony Edwards' Anti-Gay Instagram Comments
Over the weekend, Minnesota Timberwolves star player Anthony Edwards made an Instagram video and it went viral. However, for all the wrong reasons. He endured extreme amounts of backlash after making anti-gay comments.
It is (about) a seven-second long video of him appearing to roll down his car window and then making the anti-gay comment. This took place at night, as seen in the video.
This is the apology he tweeted on September 11th:
The league has also announced its intentions to review the incident, plus, the Timberwolves president Tim Connelly released this statement addressing the controversy surrounding Edwards and the comments he made:
"We are disappointed in the language and actions Anthony Edwards displayed on social media. The Timberwolves are committed to being an inclusive and welcoming organization for all and apologize for the offense this has caused to so many," said Connelly.
We will provide more details when the league comes out with a statement or something along those lines happens.